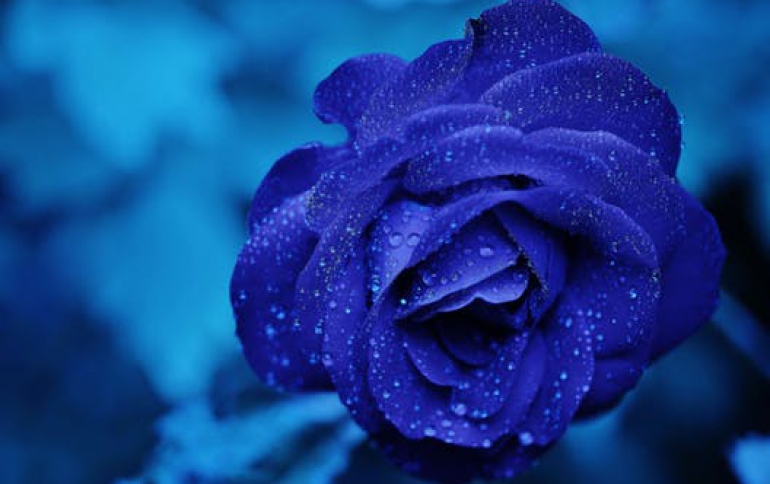 Lite-On Releases New LabelTag Drive
At CeBIT 2009 Lite-On announced the introduction of LabelTag , a new feature to label discs in a fast and convenient way. Now, with the introduction of the iHAS524 , Lite-On presents its first DVD writer with LabelTag. Using LabelTag means a convenient way for labeling any DVD±R single layer or CD-R discs without using additional software. LabelTag is a patented new feature that allows users to create a circular label on the data discs. When creating the disc, users can add text and/or images printed on the same side of the disc where the data is stored. There is no need to use markers, stickers, or even the hassle of flipping the disc. There is no special media required and the disc remains fully compatible with other playback devices.

The LabelTag feature is implemented in NERO 8 software, which is bundled with the drive.

Besides LabelTag, the new iHAS525 drive offers the fastest available DVD±R writing speed: 24X. The writing speed for double layer DVD±R discs and DVD-RAM is 12X, while writing speeds for rewritable media are 8X for DVD-RW and 6X for DVD-RW. Lite-Ons SmartErase is included as well. SmartErase can erase data from DVD±R and CD-R discs permanently.

The iHAS524 drive with LabelTag will be available from November 2009 for a suggested end-user price of EUR 49.