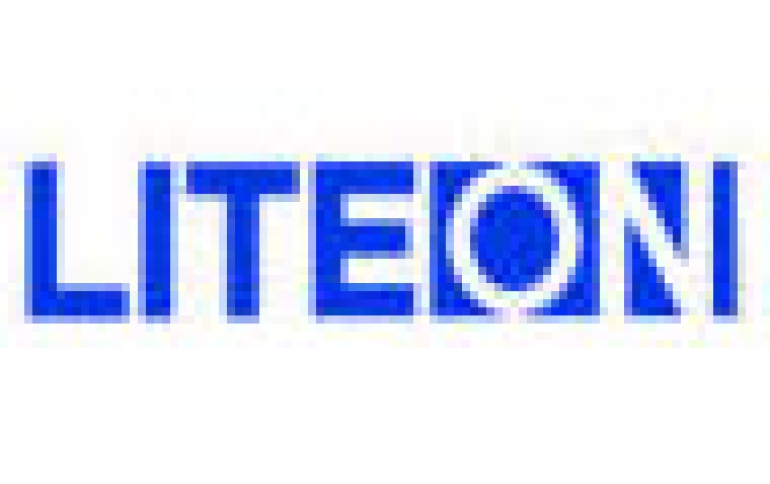 Lite-On IT to Produce 20x DVD Burner in 4Q
Lite-On IT will reportedly start volume production of 18x DVD burners in July and plans to start production of 20x DVD burners in the fourth quarter of this year. The information seems to be official according to Digitimes.com, citing Michael Gong, the company's Optical Disc Drive Business general manager.

As OEM prices of 16x DVD burners drop further due to intense competition, the switch to production of more profitable 18x and 20x DVD burners is aimed at keeping overall gross margins from falling, Gong indicated.

LiteOn is expected to further compete with Samsung in the OEM DVD drives in the following months, since it is currently receiving orders to make drives for Sony NEC Optiarc and BenQ.

Lite-On IT will also kick off volume production of Blu-ray Disc (BD) and HD-DVD optical drives in August. However, the two blue-laser product lines will not become mainstream until 2008 due to their high prices so thus Lite-On IT will remained focused on DVD burners over the next two years, Gong pointed out. Sources related to LiteOn also indicate that the company may also launch a combo Blu-ray and HD DVD drive in the future.