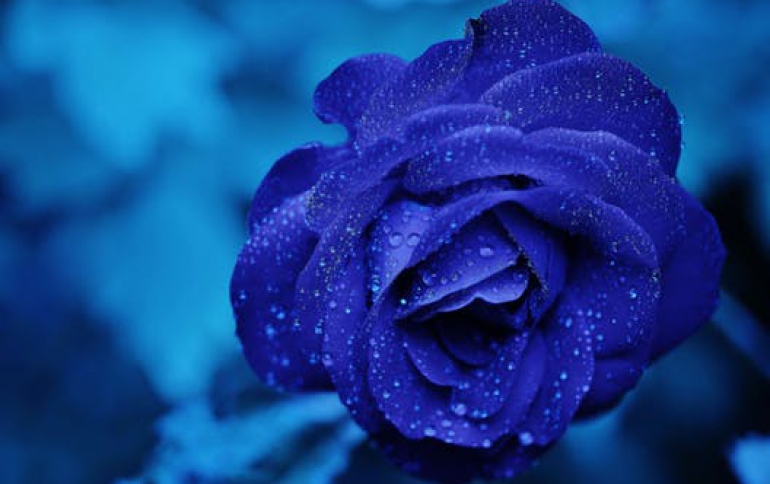 Lite-On Introduces 6x external slim Blu-ray COMBO
Lite-On has just introduced their first external slim Blu-ray drive in Europe, the eSEU206.
The eSEU206 is a portable USB powered Blu-ray COMBO drive that can read Blu-ray discs at 6x speed. The eSEU206 can write DVD- and CD media at 8x speed and 24x speed respectively. The drive is powered by the USB2.0 interface. Of course, unless your USB 2.0 ports of your laptop or PC operate at their limits, the available bandwidth may not allow you to enjoy BD-R burnings at 6x.
The drive weighs just 350 grams and its compact 145mm x 155mm x 21mm dimensions make it easily fit into any bag or briefcase. .
Optimized for Blu-ray playback the drive brings high-definition movies to laptop PCs thanks to a full Cyberlink PowerDVD software suite supporting 3D playback. Furthermore all the applications you need for easy disc burning, DVD video editing, backup, and advanced disc burning are provided as well. With the added LightScribe technology you also burn your personalized designs onto the labels of LightScribe compatible DVDs and CDs.
The eSEU206 will be available in Europe from June 2011 for a suggested end-user price of EUR 125.