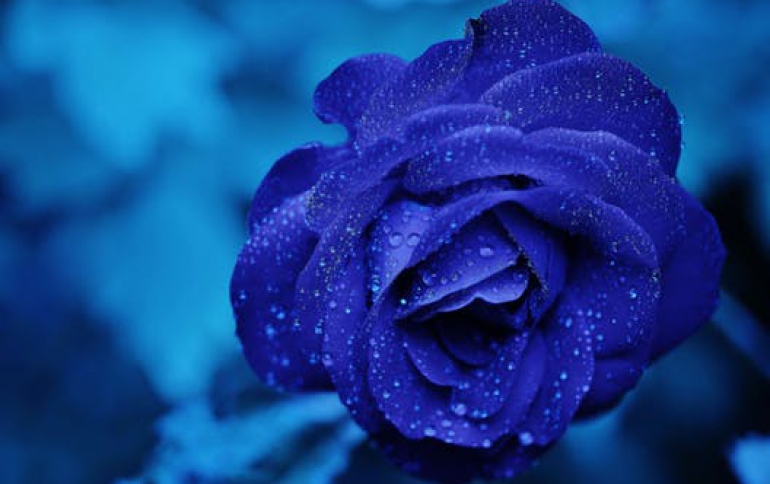 LG Ventures Into Blu-Ray Market
LG Electronics is foraying into the Blu-ray market with the introduction of a disk writer and a desktop PC that makes use of the technology. LG said Tuesday it released the Super Multi Blue (GBW-H10N), which allows users to write their own data to the Blu-ray disks, and the XPION X600 desktop, which includes a Blu-ray drive. The company plans to bolster its Blu-ray lineup with the release of a player later in the year.
Using a blue laser that has shorter wavelengths and dual-layer technology that allows for a second level of information to be written on the recording surface, each disk can hold as much as 50 GB of data. The new Super Multi Blue writes at 4x speed when burning BD-Rs, and at 2x when re-writing on BD-REs. The drive sell sfor $940.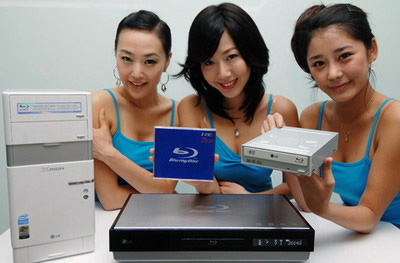 The X600 features a Pentium D processor at 3.4 GHz and Nvidia's top graphics card, the GeForce 7900GT. The XPION X600 serious uses the first graphics chipset incorporating High-Bandwidth Digital Content Protection (HDCP), the standard for protecting copyrighted content.Its selling point, though, is that it allows users to enjoy the newest games on Blu-ray disks. The price is $3000.
LG also included a 14-in-1 flash memory multi-card reader, compatible with 14 types of memory cards, making it even easier to take advantage of these computers' multimedia features.