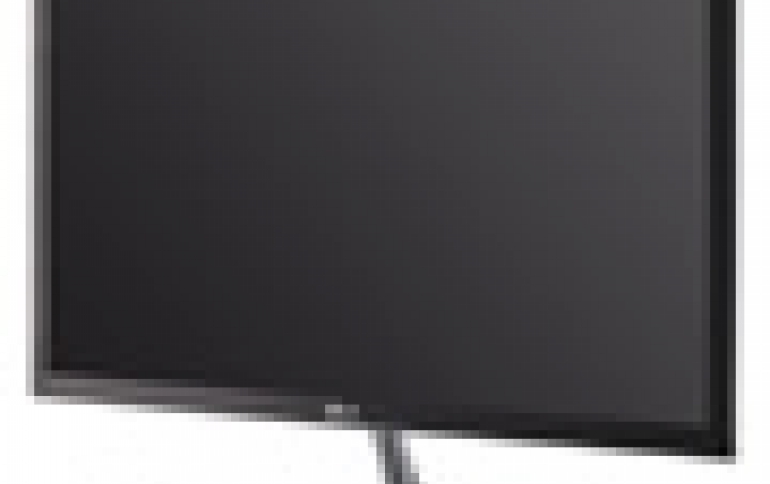 LG Unveils The E90 Ultra-slim Led Monitor
LG Electronics today unveiled its new E90 monitor, the company's slimmest LED monitor to date at just 7.2 mm in depth. Measuring only 7.2mm thick, this 21.5-inch widescreen 1920?1080 display has been designed for watching action movies or sporting matches featuring a response time of just 2 milliseconds. And LG?s Image Booster software, blurry streaming content from video sites such as YouTube are significantly enhanced.
In keeping with its ultra slim design, the LG E90 places the power supply and the socket connecting the monitor with the PC on the back of the stand, a technology called EZ-cabling. In addition to the reduced footprint offered by its light weight and slim size, the E90 manages to reduce both energy consumption as much as 40 percent less than conventional CCFL-backlit LCD monitors and use of hazardous materials such as halogen and mercury in its manufacturing.
LG?s newest monitor will be on display at the 2011 CES Innovations Awards, where it will be recognized as an "Honoree" product in the computer peripherals category.
The E90 will be available starting this month in select markets.