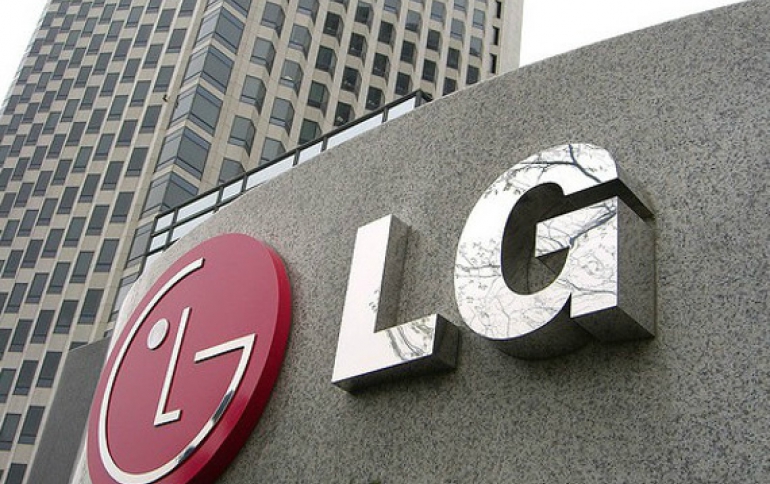 LG Unveils 10-Point IPS Monitor For Windows 8
LG Electronics today introduced its Touch 10 monitor (model: ET83), optimized for use with Windows 8, which was launched by Microsoft last week. Whereas most touchscreens enable two-finger dragging, scrolling and pinching, LG's 23-inch Touch 10 monitor allows all ten fingers to be used simultaneously, meaning users can perform a number of new actions, such as dragging and rotating multiple items simultaneously. The touch screen also enables the user to take advantage of Windows 8 features, including the on-screen keyboard. The Touch 10 monitor also supports a capacitive stylus.
The 23-inch monitor also offers easy setup, as its full touch functionality is available as soon as the monitor is connected, and no extra software is required.
The monitor utilizes an In-Plane Switching (IPS) panel. IPS displays have inherent advantages over conventional Twisted Nematic (TN) displays in terms of both color and clarity. IPS technology also provides a more comfortable viewing experience for the user, reducing eye strain.
The Touch 10 monitor will be available in Korea next month followed by markets in Europe and elsewhere.