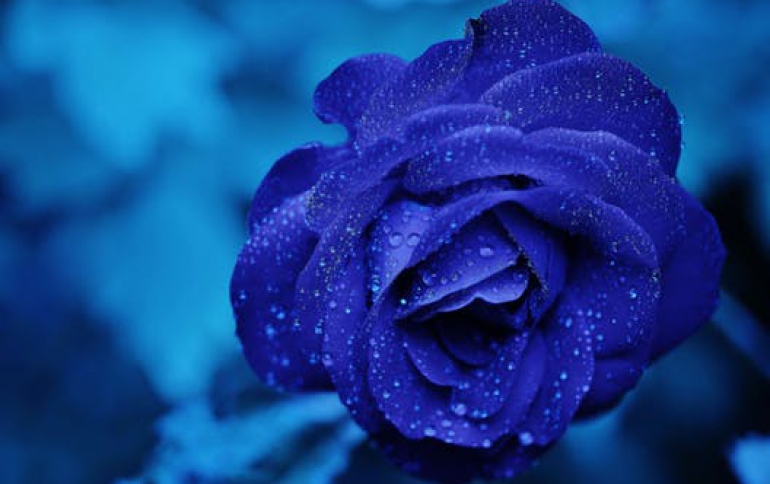 LG Shows Transparent OLED Concept, Introduces New Commercial OLED Features at InfoComm 2018
LG Electronics is introducing a new LG OLED business products at InfoComm 2018, which opens tomorrow in Las Vegas.
Exclusively at InfoComm 2018, LG will offer U.S. customers a sneak peek at the 55-inch LG Transparent OLED display. The panel has narrow bezels, an elegant form factor and allows end users to harness the picture quality of LG OLED without completely blocking viewers from objects behind it. This technology is designed for retail environments and art galleries where products can be placed behind the display without distortion or where special effects may be displayed on the Transparent OLED signage.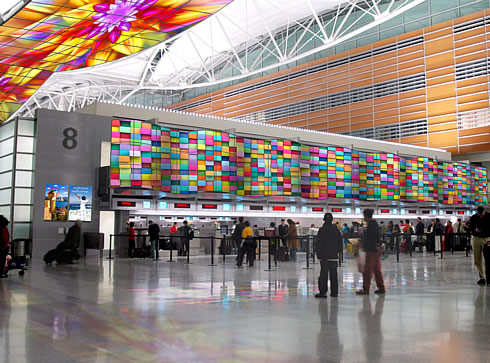 LG also is introducing three new OLED displays. At the forefront of LG's 2018 commercial OLED portfolio is the new 65-inch LG "Wallpaper" OLED display (model 65EJ5E). Previously available only in a 55-inch class size with Full HD (1920 x 1080) resolution, the 65EJ5E touts 4K Ultra HD (3,840 x 2,160) resolution. The OLED is easily mounted using a slim mounting bracket and magnets for a customizable design that becomes one with the wall.
LG is also introducing the LG OLED Video Wall (model 65EV5E) with an even thinner overlap bezel seam. By reducing the bezel seam, the new LG OLED Video Wall display may come together in 1xN portrait mode configurations that blend together as one overall picture rather than segmented images. The new 65-inch option offers 4K Ultra HD (3,840 x 2,160) resolution, a 16:9 aspect ratio and perfect wide viewing angles.
These new digital signage solutions join the 2018 LG Open Frame OLED (model 55EF5E), which features an increased curvature rate of 1000R in landscape and portrait mode, decreased weight and Full HD (1920 x 1080) resolution all in an ultra-narrow 3.5mm bezel design. The curvature tools used to create tailored installations of LG Open Frame OLED will soon be made available to system integrators in the U.S. LG will showcase a mini version of the LG OLED Canyon, which first made a splash by wowing attendees at CES 2018.
InfoComm 2018 is hel in Las Vegas, June 6-8.