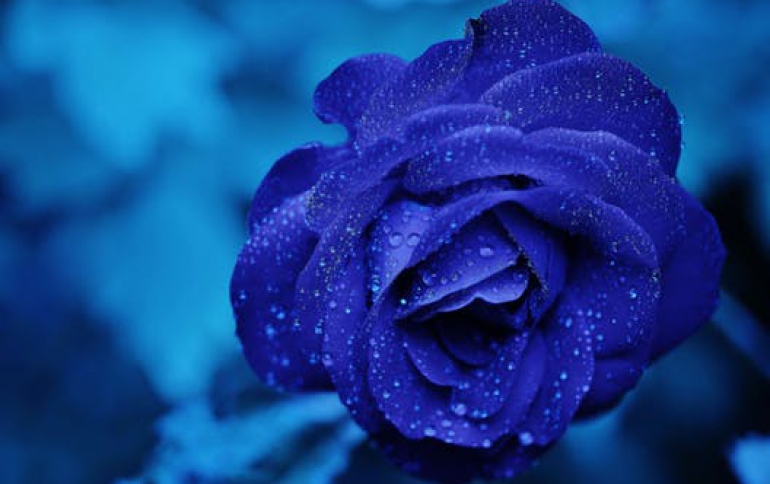 Mozilla Introduces Firefox Color and Side View
Mozilla is launching two new Test Pilot experiments that add power and style to Firefox browser.
Side View enables you to multitask with Firefox by letting you keep two websites open side by side in the same window. Side View is a tool for comparison shopping, allowing you to scope the best deals on flights or home appliances, and eliminating the need to switch between two separate web pages.
Firefox Color makes it easy to customize the look of your Firefox browser. With a few clicks you can create Firefox themes all your own. The Firefox Color extension allows you to customize background texture, text, icons, the toolbar and highlights.
https://testpilot.firefox.com/experiments/color
Both experiments are available today from Firefox Test Pilot, Mozilla's program for testing new features.