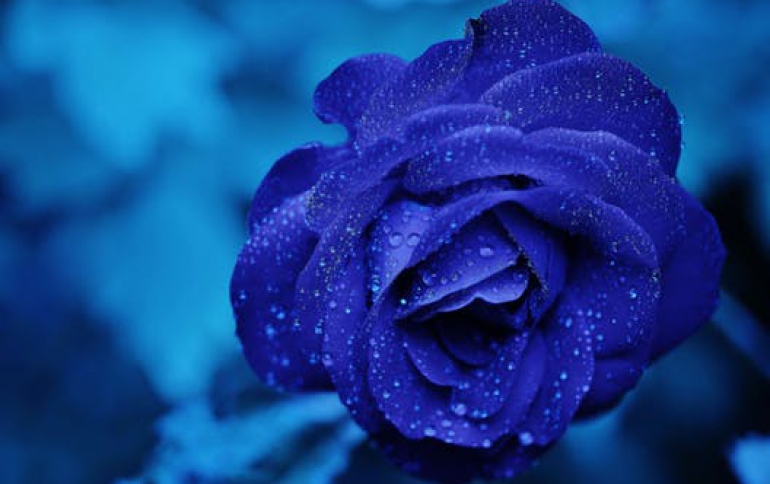 LG Releases Its First LTE Smartphone To Japan
Following launches in North America and Korea, LG today introduced its Optimus LTE (Model L-01D) smartphone in Japan, one of the largest LTE-serviced countries.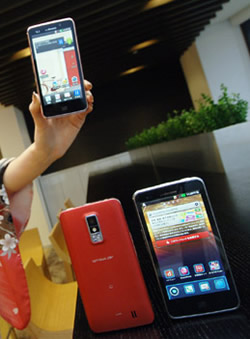 The launch of the handset comes on the heels of LG's collaboration with NTT Docomo in 2010 to introduce the country's first LTE data card.
LG and NTT Docomo collaborated to make the Japanese Optimus LTE as unique as possible. The red color available on the Japanese edition of LG Optimus LTE will be available exclusively to Docomo customers as will the 1seg digital TV and NFC (Near Field Communication) features.
The Optimus LTE has a 4.5-inch 1280 x 720 (16:9 ratio) True HD IPS display which portrays images with 2.76 million sub-pixels. T
According to a recent report by Jefferies & Company, LG owns the 23 percent of approximately 1,400 LTE patents filed worldwide, with a financial value of almost USD 8 billion.
LG's first LTE smartphone, Revolution, was launched in the US earlier this year.