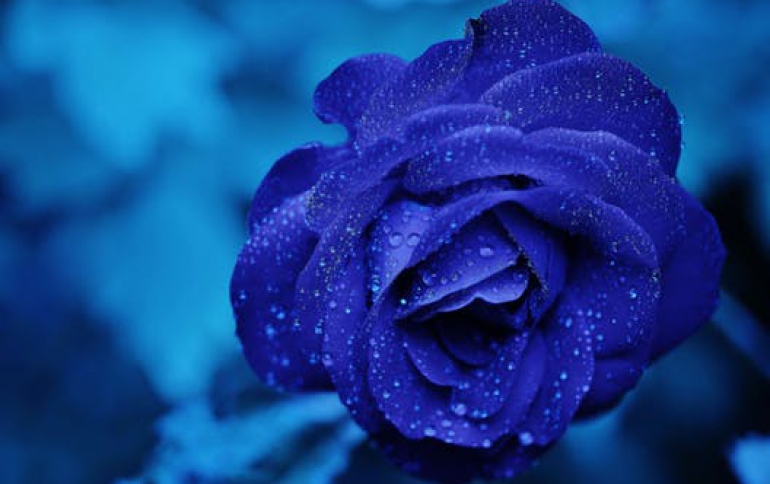 LG Optimus One To Be Available Overseas
LG said Sunday it will start releasing its new Android-based smartphone in European and North American countries next week. The 3.2-inch
Optimus One
, first released a week earlier in South Korea, will be sold from Oct. 18 in France, Switzerland, Austria and Romania through mobile service provider Orange Telecom, the company said.
The new smartphone will also be launched in the U.S. market starting on Oct. 18 under the name "Vortex" via Verizon's wireless service while other operators T-Mobile and Sprint will begin selling the phone next month, LG Electronics said.
The Android-powered Optimus One runs on Froyo, the Android system's latest version, and will come in five colors.