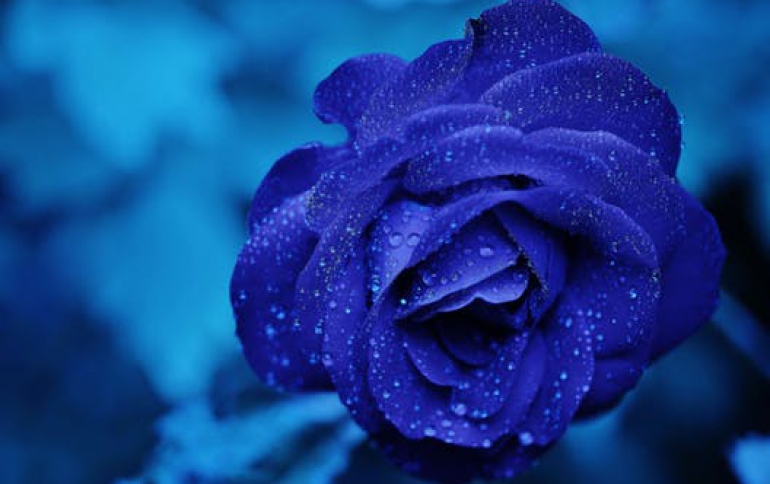 LG Innotek Develops First 2G V2X Full Module for Autonomous Vehicles
The second-generation V2X full module, a communication odule for connected cars and autonomous vehicles, has been developed by LG Innotek.
V2X, an abbreviation of "Vehicle to Everything, is a system that enables sharing information on traffic and road situations between vehicles, vehicles and infrastructure, and vehicles and pedestrians.
The second-generation V2X full module is integrating three V2X core components -- an HCI module that controls communication protocol, a hardware security module (HSM) and an application processor (AP) -- into one. This module is more durable than the first-generation module and has a smalerl size, making it easy to mount anywhere on a car.
The module is durable enough to operate normally even at high temperature thermal shocks of 105 degrees Celsius. It is also small, about one third of a credit card, so it can fit anywhere inside a car.
This module also recorded a receiver sensitivity of -94dBm at a transmission rate of 23 decibel milliwatts (dBm) based on a communication speed of 6Mbps, exceeding the commercialization level. Even if a vehicle runs fast at 120km/h, it displays excellent performance by receiving and sending signals within a radius of one kilometer.