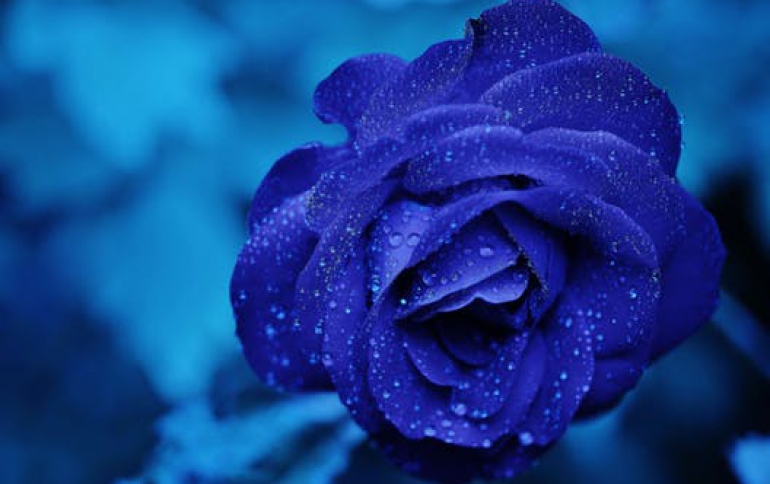 LG Electronics Sues Hitachi Over Patent Infringement
South Korea's LG Electronics said Monday it has filed a lawsuit against Japanese rival Hitachi for allegedly violating its patents related to the production of plasma display panels (PDPs). In a press release, LG Electronics said that it filed the suit with a Texas court in the United States on Sunday, asking for an injunction against Hitachi's alleged use of its seven PDP-related patents and compensation from the Japanese flat panel maker.

LG asks for prohibition of the Hitachi's related products and asks for compensation for damages.