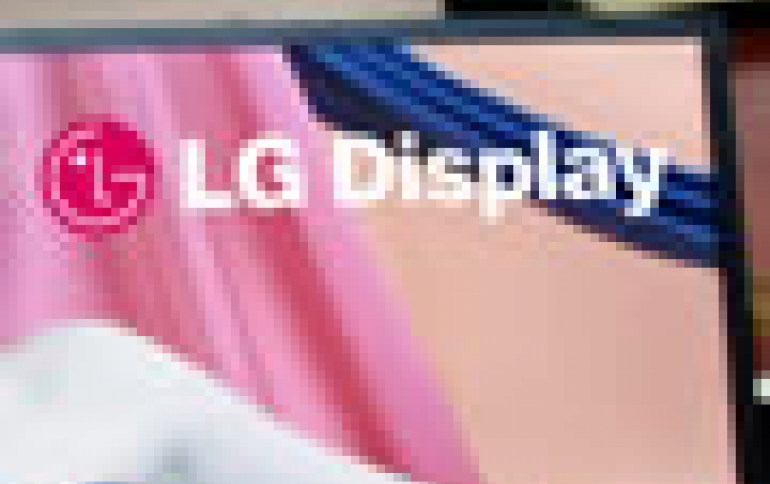 LG Display Develops First 5-inch Full HD LCD Panel For Smartphones
LG has announced a new 5-inch smartphone display with a 1920 x 1080 pixel resolution and a whopping 440ppi pixel density. According to these specs, the specific display boast clearer images than comparable products such as Samsung's Galaxy S III, HTC's HTC One X and of course Apple's iPhone.
The widescreen panel is based on AH-IPS (Advanced High Performance In-Plane Switching) technology and has a 1920-by-1080 pixel resolution or 440 pixels per inch (ppi), according to LG.
With the 16-by-9 aspect ratio, the panel is also 0.5 inches larger, and 2.2 times denser in pixels compared to the preceding 4.5-inch panel at 329 ppi and a 1280-by-720 pixel resolution.
Apple's Retina display has 264 ppi on the new iPad and 326 ppi on the iPhone 4S.
LG has already released a 5-inch phone, the Optimus Vu. However, its display has a 4-by-3 aspect ratio and a 1024-by-768 pixel resolution.
The LCD panel will be introduced at the Display Week hosted by the Society for Information Display (SID) in Boston, the US from June 3 to 8, and will be loaded on LG Electronics? quad-core LTE smartphones slated to be released in the second half (H2) of this year.