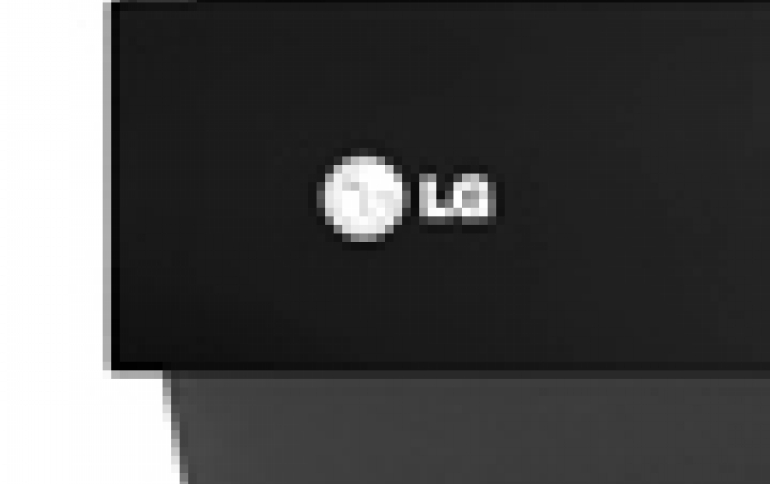 LG Cuts Price of Blu-Ray - HD DVD Player
LG Electronics introduced on Wednesday an updated version of its high-definition DVD player that supports both Blu-ray and HD DVD, offering a possible solution to the format war. But at about $1,000, the BH200 "Super Blu Player," while 16 percent less than the model LG unveiled in January still costs twice as much as stand-alone Blu-ray or HD DVD players.

That earlier model shown at the Consumer Electronics Show was the first to combine Sony's Blu-ray standard and Toshiba 's HD DVD. The goal is to satisfy high-end customers frustrated by the format war that has divided consumers, electronics makers and movie studios and angered retailers.

Samsung is expected to market a dual format player later this year, ahead of the holiday shopping season.

The new LG player, due in mid-October in the United States, includes features that were omitted from the original. LG says it is capable of Blu-ray disc and HD DVD playback with advanced BD-Java and HDi technology. LG was criticized in the technology press for not fitting its first dual player with HDi, or high-definition interaction interactivity, which enables HD DVD consumers to use interactive menus and extra features.

Some experts and executives, including Sony Chairman and CEO Howard Stringer, doubt that dual machines will solve the problem, noting the device adds a third option to the market, further confusing shoppers.

At the same time, few expect the Blu-ray and HD DVD camps to soon bridge their technology gap.