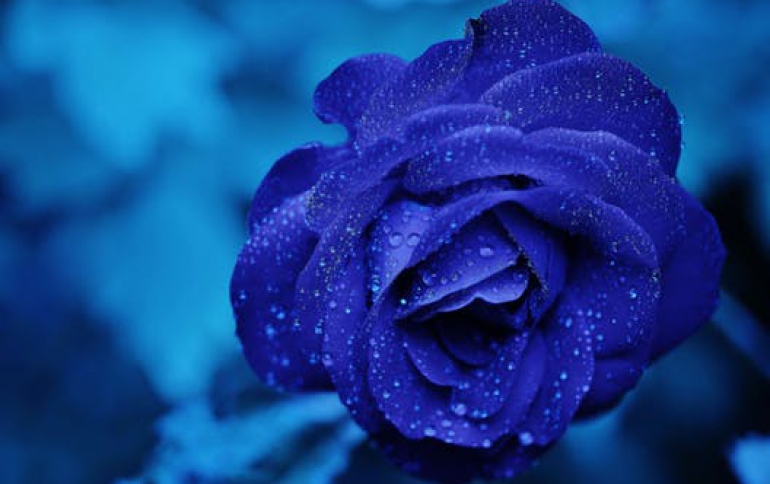 LG And Microsoft Enter Partner On Cloud Computing
LG and Microsoft today signed a license agreement to collaborate on the development and marketing of the LG Network Monitor, a multi computing solution with Windows MultiPoint Server (WMS) and RemoteFX. Under the agreement, LG will introduce a new line of Network Monitor with RemoteFX in mid-2011, placing LG at the center of the B2B cloud computing market. The strategy will also allow LG to expand its presence into enterprise and mid-markets in order to address customer needs for session virtualization and VDI (Virtual Desktop Infrastructure).

LG's Network Monitor will use Microsoft's WMS 2010 which will allow schools to provide more students with individualized Windows experiences at lower total cost of ownership. In addition, LG Network Monitor working with Microsoft WMS 2010 is designed to be simple enough for a teacher without technical skills to set-up and manage student stations. For multilingual needs, each student can also work independently on a Network Monitor connected to a WMS host in a different language.

One of the major sectors for LG's Network Monitor is education, a market that is expected to grow to 20M units (per seat) by 2015. LG will pursue opportunities for its Network Monitor using WMS 2010 in the global education solutions market, with a goal of capturing 25 percent of the market by 2012 to become the industry leader.

LG and Microsoft are also teaming up to develop an integrated Network Monitor with RemoteFX functionality. As the RemoteFX platform gains significantly enhanced security and management functions, its use in conjunction with LG's advanced Network Monitor technology will enable LG to expand its monitor solutions to cloud computing in the enterprise market. Cloud computing is virtual-based computing which allows users to access the exact infrastructure, platform and software services they need via the internet in a market expected to grow 1.2M units by 2012.