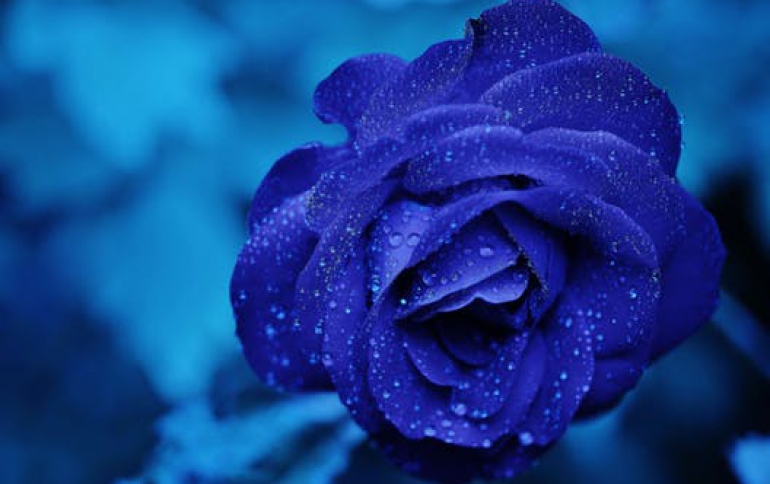 Law Firm Investigates OCZ For Possible Violations
A Boston-based law firm representing investors nationwide announced today that it was investigating possible securities law violations involving OCZ Technology Group. Block & Leviton is a law firm representing investors for violations of the securities laws. The firm's inverstigation is related to allegations that certain statements issued by the OCZ between July 10, 2012 and October 10, 2012 concerning OCZ's financial performance were knowingly false and misleading when made.

On Wednesday, October 10, 2012, OCZ issued a press release announcing that it was delaying the filing of its financial results for the second quarter of fiscal year 2013, which ended August 31, 2012. The press release also disclosed that OCZ's second quarter revenue will be "materially lower" than its previous guidance released on September 5, 2012, which was in the range of $110 to $120 million, "principally due to the impact of customer incentive programs," and that OCZ expects to report a "significant net loss." Shortly after the release of this news, shares of OCZ dropped nearly 42 percent from a close of $3.15 on October 9, 2012 to close at $1.88 per share on October 10, 2012.

Block & Leviton's investigation seeks to determine, among other things, whether OCZ or its officers and directors have violated the Securities Exchange Act of 1934 or any other federal securities laws.