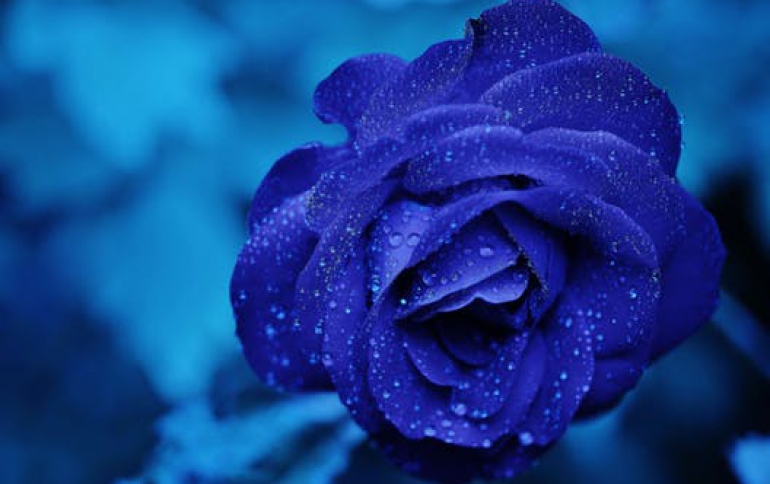 Latest Passkey Software Bypasses 10th Generation BD+
China-based Fentgtao Software claims that its updated software is able to able to break the latest 10th generation BD+ Blu-ray copy protection scheme, allowing users to enjoy the latest Blu-ray movies. The software called 'Passkey' has the ability to remove the newest 10th generation BD+ Blu-ray copy protection. This would allow anyone who wants to enjoy Blu-ray movies which are protected by this copy protection.

BD+ is a component of the Blu-ray Disc Digital Rights Management system, which intends to prevent unauthorized copy of Blu-ray discs and the playback of Blu-ray media by unauthorized devices. The BD+ is regularly updated by the AACS LA, the authority responsible for Blu-ray's DRM scheme, in order to cope with piracy.

Passkey is a Windows-driver, which has the ability to remove all known Blu-ray and DVD protection on-the-fly to help users freely watch any Blu-ray/DVD movie with no limit, and can work with lots of compatible software to access Blu-ray/DVD movie content for viewing, copying, burning or ripping.

Currently, even if a user has the newest version of a BD playback software such as Cyberlink's PowerDVD 10, he/she may cannot be able to watch certain Blu-rays. Although the BD playback software packages are updated in order to support a new BD+ scheme, users will still need to download a 100+MB patch for the software to play the movies. Passkey is claimed to have the ability to remove 10th generation BD+ and it works with PowerDVD 10 very well, according to Fentgtao Software.