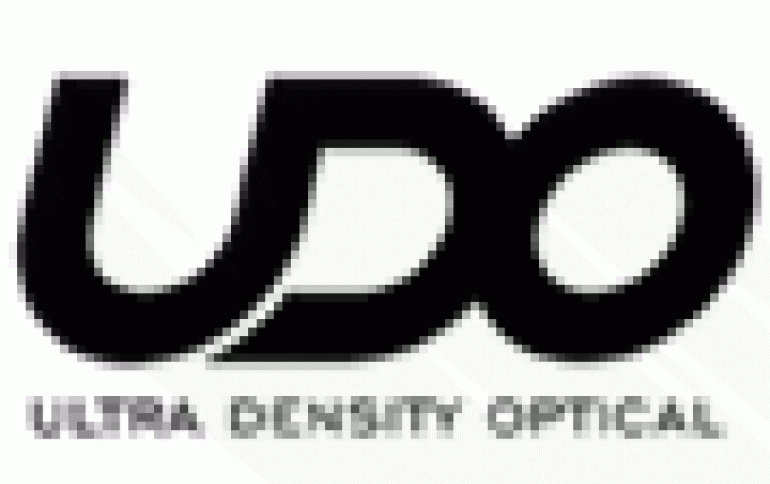 Konica Minolta and Plasmon Form Strategic Alliance to Market Plasmon's UDO Archive Storage Solutions
Plasmon announced a strategic alliance with Konica Minolta Holdings, Ltd. Konica Minolta will sell Plasmon's archive solutions in Japan. Konica Minolta already develop and manufacture the opto-mechanical assembly (OMA) for Plasmon's Ultra Density Optical (UDO) drive systems. The move into the archival data storage market is part of a larger strategy by Konica Minolta to enter new business markets apart from their traditional office automation and camera film markets. Konica Minolta's goal is to generate sales of $5 billion yen with the Plasmon archive solutions in fiscal 2008.

"Partnering with a major Japanese corporation like Konica Minolta demonstrates further endorsement of our UDO technology as a leadership technology for archival storage," said Nigel Street, CEO, Plasmon. "We are looking forward to continuing to expand our relationship with Konica to drive the adoption of archive storage solutions globally."

Plasmon's archive solutions enable secure, compliant and long-term storage by leveraging the strengths of multiple storage technologies in an all-in-one archival storage appliance. Combining the longevity and authenticity of UDO with the performance of RAID and the ease-of-use of Network Attached Storage (NAS), Plasmon archive solutions provide true security at a low total cost of ownership.