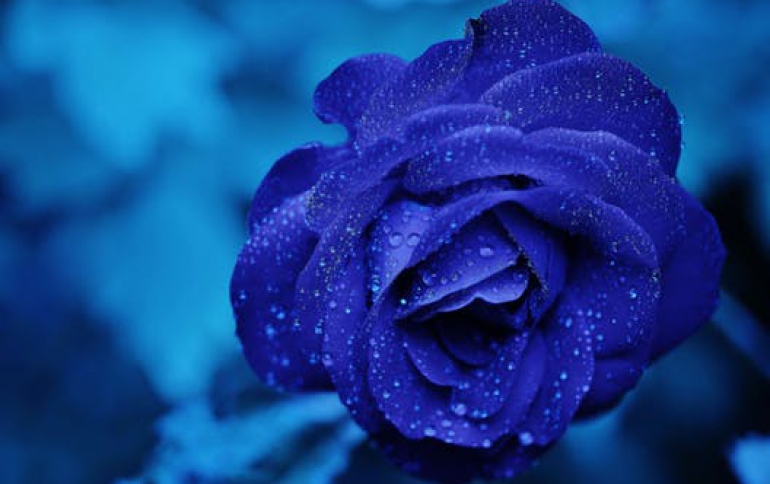 Kodak Ranked Highest in Two Segments in J.D. Power and Associates 2004 Digital Camera Satisfaction Study
Kodak the Highest-Ranked Brand Among Digital Cameras in the $200-599 Price Segments, Which Comprise More than 60 Percent of Market Underscoring its reputation for quality and ease of use among consumers, Eastman Kodak Company (NYSE: EK) today captured two of the four segments in the J.D. Power and Associates 2004 Digital Camera Satisfaction Study(SM).

In the inaugural consumer study evaluating performance, connectivity, cost and appearance, KODAK EASYSHARE products in the $200-399 and $400-599 price ranges ranked highest in customer satisfaction. Digital cameras in these segments comprise more than 60 percent of the U.S. market, according to data from The NPD Group.

J.D. Power and Associates, a global marketing information firm that represents the voice of the customer, has earned a prestigious reputation for its annual consumer survey on automobiles. With digital cameras now a mainstream consumer-electronic product, the company's rankings intend to help consumers make better purchasing decisions with its consumer-driven research.

Kodak recorded the highest scores in the $200-299 segment in the area of performance, which measures features and functions; and in the $400-599 segment in the areas of performance and connectivity, which judge accessibility to consumers and interface abilities with other digital accessories.

"Kodak established the benchmark for ease of use in digital photography and today consumers confirmed that Kodak lives up to its promise of delivering superior ease of use with our EASYSHARE digital-photography system," said Greg Westbrook, general manager, Digital Capture, Digital & Film Imaging Systems, and vice president, Eastman Kodak Company. "No other company can claim the highest customer satisfaction in two segments of this prestigious study."

Nine EASYSHARE digital cameras were evaluated as part of the $200-399 category from the CX, DX and LS EASYSHARE product portfolios. KODAK EASYSHARE digital cameras outperformed the competition in ease of use across the board - from the sleek and compact LS753 camera to the high-performing DX7440 model.

Within the $400-599 price range, the DX7630 and DX6490 represented Kodak. Both combine high performance and ease of use for the more savvy photographer. Boasting a 10X optical zoom and 4-megapixel resolution, consumers cited the DX6490 camera as a favorite. Kodak has just introduced its newest high performance camera, the DX7590, the next generation of its award-recognized DX6490 camera.

This is the latest in a series of awards for the KODAK EASYSHARE system. In addition to numerous editorial honors, they include:

-- "Technology is a Girl's Best Friend," Consumer Electronics Association, EASYSHARE printer dock 6000.

-- Innovations 2004 Design & Engineering Award, Industrial Designers Society of America, EASYSHARE printer dock 6000 and DX6490 camera.

-- DIMA 2003 Innovative Digital Product Winner, printer dock 6000 and EASYSHARE LS633 camera.

-- PC Magazine Editor's Choice, EASYSHARE LS743 camera.

The award-recognized KODAK EASYSHARE consumer digital photography system -- consisting of cameras, software, printer and camera docks, inkjet and thermal papers, and accessories -- makes it simple for anyone to take, organize, share, and print high quality digital pictures. More information on KODAK EASYSHARE products is available at www.kodak.com/go/EasyShare.