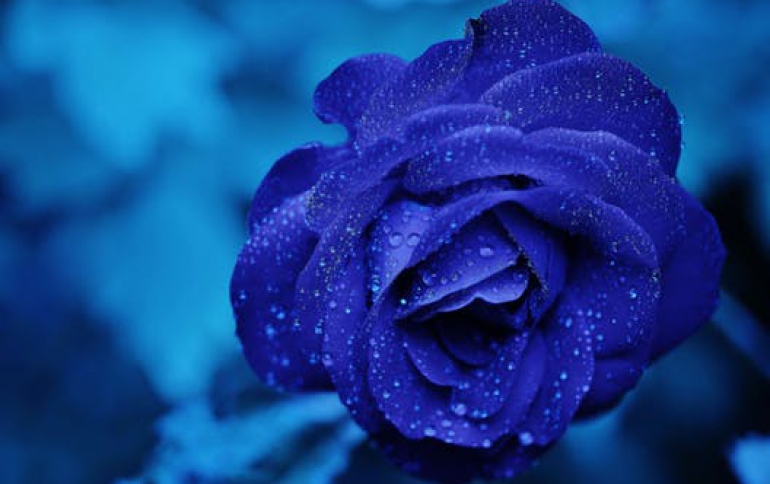 KODAK MIN-R EV Mammography Film Wins R&D 100 Award
A revolutionary mammography screen-film system from Eastman Kodak Company's Health Imaging Group won a prestigious 2004 "R&D 100" award that recognizes the 100 most technologically significant products introduced over the past year. The KODAK MIN-R EV Screen-Film System, which provides enhanced visualization (EV) of subtle abnormalities in breast tissue to assist radiologists in detecting breast cancer, was voted a winner "because of the significant improvement it brings to early detection of this disease," said Tim Studt, Editor-in-Chief of R&D Magazine and Program Chairman for the R&D 100 Awards, which his publication sponsors.

"Our R&D 100 award recognizes major technological breakthroughs that can change people's lives for the better, improve the standard of living for large numbers of people, save lives, and promote good health," Studt said. "Kodak's new mammography film definitely meets these criteria."

MIN-R EV film incorporates groundbreaking technologies: A new asymmetric emulsion provides both high contrast and wide exposure latitude, resulting in improved imaging in all areas of the breast. A new grain structure and improved intensifying screens deliver increased image sharpness.

"Radiologists have praised our new screen-film system for its ability to provide improved viewing of clinically significant breast anatomy, and we are extremely pleased for this accomplishment to have been recognized by an R&D 100 award," said Pamela S. Benkert, General Manager, Film Capture & Output, and Vice President, Kodak's Health Imaging Group.

The KODAK MIN-R EV Screen-Film System was developed by teams of Kodak researchers lead by Robert Dickerson, David Steklenski and William Moore.

This is the fifth R&D 100 award that Kodak's Health Imaging Group has achieved. Previous award-winning products are: KODAK X-SIGHT L/RA Film (2001), KODAK EC-L Film System (1997), KODAK INSIGHT Thoracic Imaging Film (1992), and KODAK EKTASPEED Plus Intraoral Dental Film (1995).