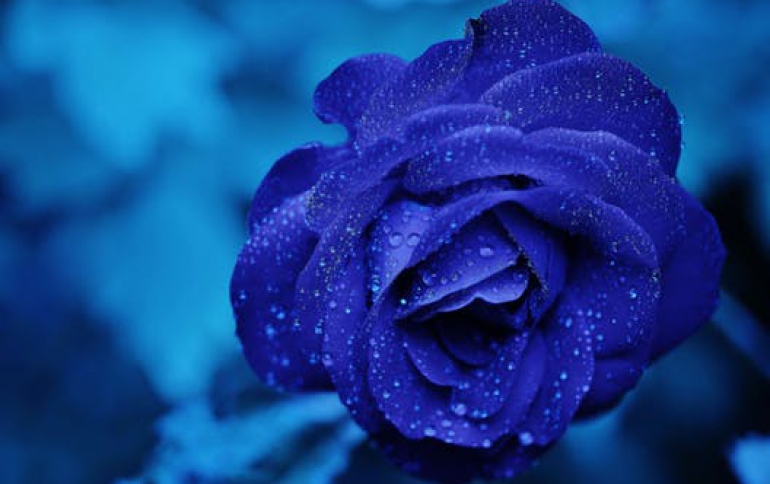 Kingston Ships Next-Gen SSDNow V300 SSD Series
Kingston is shipping the next generation of its SSDNow V Series solid-state drives. The Kingston SSDNow V300 is an upgrade solution for cost-conscious users looking to upgrade their existing desktop or notebook PC. The new SSDNow V300 is powered by an LSI SandForce Flash Storage Processor (FSP) solution customized for Kingston, and optimized for 19 nm NAND Flash memory to deliver sequential read and write speeds of up to 450 MB/s.
The SSDNow V300 is available as a stand-alone drive or as an upgrade kit containing cloning software and other accessories for a desktop and/or notebook system. It is backed by a three-year warranty.
Kingston SSDNow V300 Features and Specifications:
- Form factor: 2.5"
- Interface: SATA Rev. 3.0 (6 Gb/s) ? with backwards compatibility to SATA Rev. 2.0
- Capacities: 60 GB, 120 GB, 240 GB
- Sequential Reads:
SATA Rev. 3.0 - up to 450 MB/s
- Sequential Writes:
SATA Rev. 3.0 - up to 450 MB/s
- Maximum Random 4k Read/Write
60 GB - up to 85,000/up to 60,000 IOPS
120 GB - up to 85,000/up to 55,000 IOPS
240 GB - up to 85,000/up to 43,000 IOPS
- PCMark Vantage HDD Suite Score
60 GB - 39,000
120 GB - 49,000
240 GB - 57,000
- Power Consumption: 0.640W (MAX) Idle / 1.423W (MAX) Read / 2.052W (MAX) Write
- Storage temperatures: -40°C ~ 85°C
- Operating temperatures: 0°C ~ 70°C
- Dimensions: 69.8 mm x 100.1 mm x 7 mm
- Weight: 86g
- Vibration operating: 2.17G Peak (7?800Hz)
- Vibration non-operating: 20G Peak (10?2000Hz)
- Life expectancy: 1 million hours MTBF
- Warranty/support: three-year warranty with free technical support
- Total Bytes Written (TBW)
60 GB - 32 TB
120 GB - 64 TB
240 GB - 128 TB