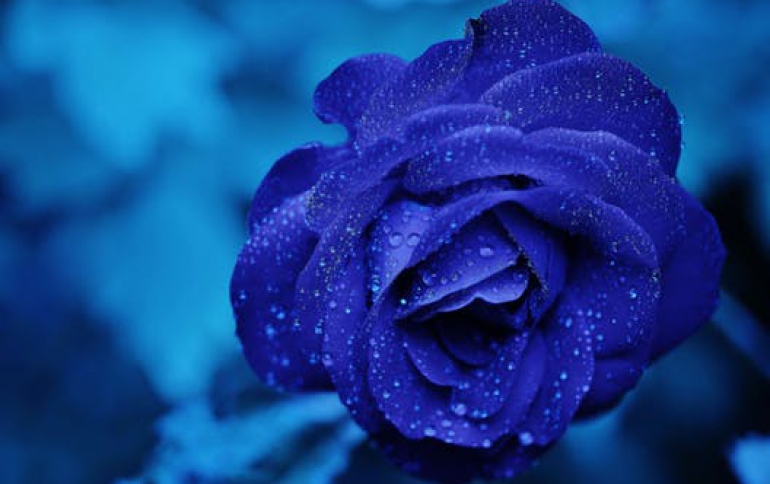 Kingston Offers Memory Solutions for Ultrabooks, New Wi-drive And USB Flash Drives at CES
Kingston announced an array of portable Flash memory based solutions designed for the growing number of thin notebook, tablet and smartphone users. Kingston HyperX Red Limited Edition Memory is Intel XMP ready and is available in 8GB kits and 4GB single modules at 1600MHz and 1333MHz, in both 1.65v and 1.5v.
Kingston has also redesigned the look of its HyperX LoVo low-voltage modules. The new streamlined HyperX LoVo will remain in its standard green color but with a heatspreader similar to the HyperX Genesis. Running at 1600MHz at 1.35v or 1333MHz at 1.25v, it is aimed at Intel's mini-ITX 'Apple Glen' motherboards, AMD?s Llano platform and "always on" home theater PCs or home media servers. HyperX LoVo is available in 8GB and 4GB kits of two.
In addition, Kingston Wi-Drive, the company's portable, wireless storage device for Kindle Fire and Apple devices will be available in a 64GB capacity in later Q1. The device with built-in Wi-Fi allows users to view photos or documents, stream movies and listen to music without relying on Internet access or cloud-based technology. In addition, existing Wi-Drive users can get a free app update for Apple devices that allow AirPlay and DRM support.
New USB flash drives include the DataTraveler SE9 and the DataTraveler Micro.
The DataTraveler SE9 (DTSE9) USB Flash Drive is thin and comes with a metal case and a large built-in key ring for easy attachment to a backpack, briefcase, purse or keychain. The DataTraveler SE9 is available in 8GB and 16GB capacities.
The DataTraveler Micro is one of the world?s smallest USB Flash drives designed in an ultra-small form factor that can be left in devices such as tablets, slim notebooks, netbooks or car audio systems. DataTraveler Micro is available in 8GB and 16GB capacities.