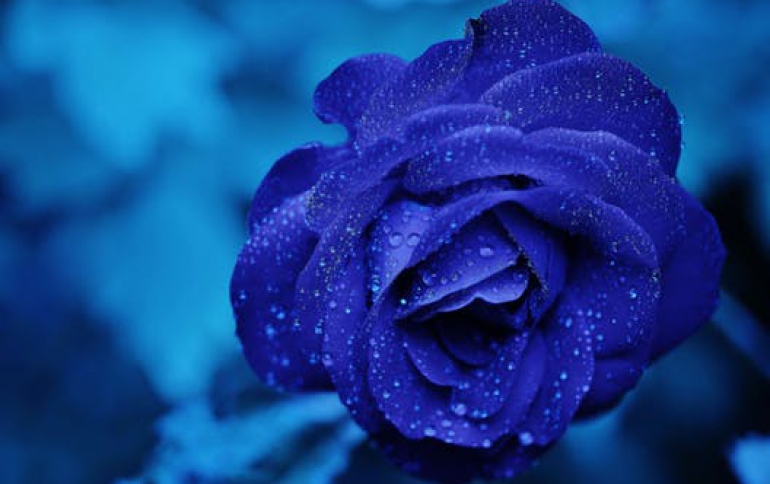 Kaleidescape Introduces First Blu-ray Movie Server
Kaleidescape today announced shipment of the first Blu-ray movie server. The Kaleidescape System stores exact copies of your Blu-ray Discs on its hard drives.

"Blu-ray offers the highest fidelity for my discerning clients, but if you thought watching a DVD was frustrating, just try a Blu-ray Disc," said Jeff Cherun, owner of Teatro Custom Installation, Inc. in Los Angeles, California. "With the Kaleidescape System you're enjoying any of your Blu-ray movies in seconds instead of minutes. My customers will never go back to an ordinary Blu-ray player."

The Kaleidescape Movie Guide offers high resolution cover art combined with a brief synopsis of each film. Video bookmarks and triggers enable the system to start a movie instantly and automatically adjust lighting, curtains and screen masking during playback.

The new Kaleidescape Modular Disc Vault completes the Kaleidescape Blu-ray movie server. Paired with a Kaleidescape M-Class player, the disc vault imports, houses, and organizes your Blu-ray Discs. The copies stored on the server are then ready for instant playback. With a capacity of 100 discs, the Modular Disc Vault simplifies ownership by automating the import process. Any number of Modular Disc Vaults may be added to a system, but each must be connected to its own M-Class player.

The Modular Disc Vault is priced at $1,495 MSRP in the United States and Canada, and is available now. The M500 Player and M300 Player have been shipping since May 2010 and are priced at $3,995 and $2,495 MSRP, respectively, in the United States and Canada. Any Kaleidescape System can be upgraded to be a Blu-ray movie server with the addition of an M-Class player and a Modular Disc Vault.