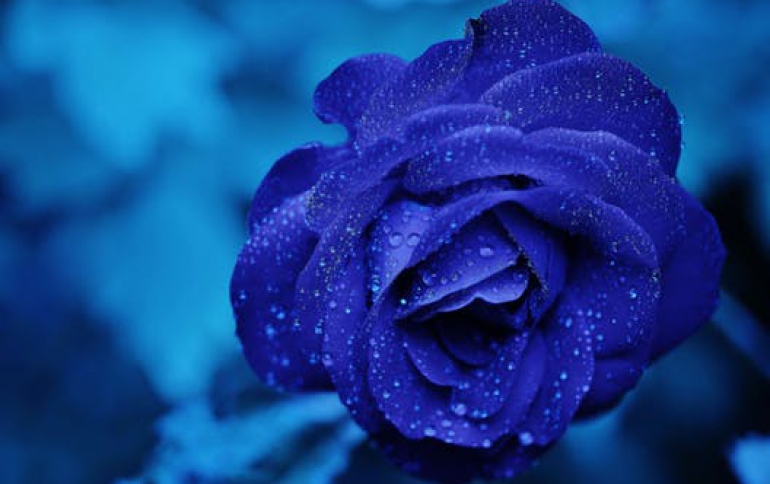 The Kaleidescape Store Now Features Content From Sony Pictures Home Entertainment
The Kaleidescape Store is expanding its current catalog with content from Sony Pictures Home Entertainment. Kaleidescape has entered into a license agreement with Sony Pictures Home Entertainment, ushering in more movies for download and viewing on Kaleidescape's movie servers and its movie player, Cinema One.
With this new agreement, Kaleidescape will enable its customers to access movies from a variety of sources—whether purchased on disc, downloaded from the Kaleidescape Store, or acquired from a third-party UltraViolet retailer.
Available new titles include Spider-Man, Karate Kid, Men in Black, Cloudy with a Chance of Meatballs, Grownups and 21 Jump Street.
Sony Pictures Home Entertainment joins Lionsgate and Warner Bros. in the company's Blu-ray quality movie download store.
Kaleidescape has also upgraded its Kaleidescape Store, debuting a new recommendation engine, making it easier to discover and download movies. Another improvement is the ease with which customers can upgrade their DVDs and Blu-ray discs to digital copies of the same or higher quality, freeing them from dependency on physical discs.