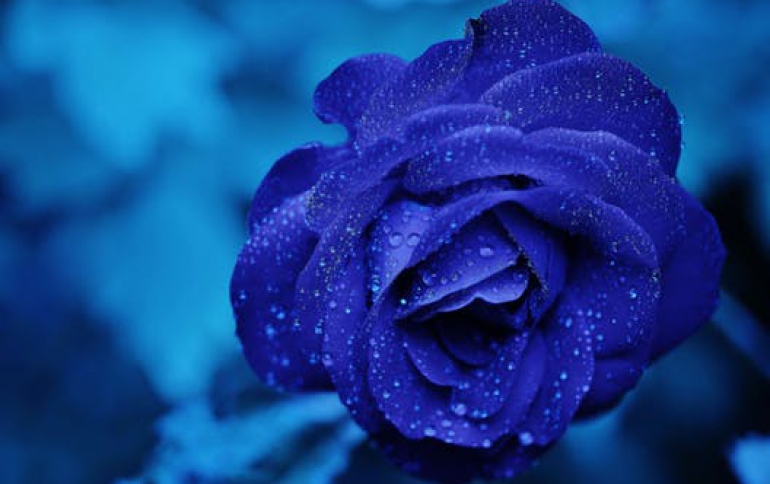 JCI and Microsoft Reveal GLAS Smart thermostat Featuring Cortana
Johnson Controls (JCI), the inventors of the first room thermostat, revealed details of GLAS, the first smart thermostat featuring Cortana and powered by Windows 10 IoT Core.
The simple to use thermostat features a translucent OLED touchscreen display for you to control temperature, monitor indoor and outdoor air quality, check the weather and more. When connected to the internet, GLAS continuously monitors air quality and adjust settings to help create a comfortable home environment. GLAS can also adapt to your schedule and save energy, blending with a home or building's environment when not in use. After adopting your preferred settings and routines, the thermostat can intelligently detect when you're home and can adjust settings accordingly to keep your space comfortable and energy efficient.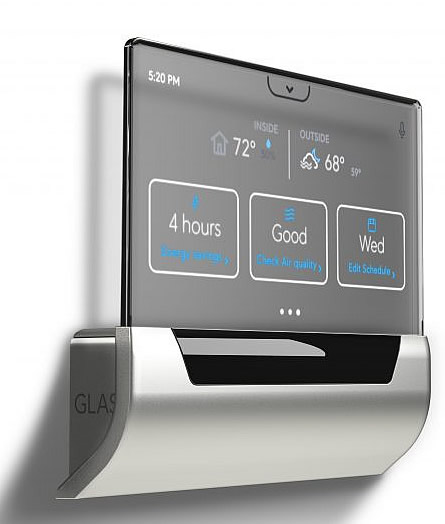 Cortana is integrated into the thermostat so you can use your voice to easily adjust your space, in addition to understanding indoor and outdoor temperature and learning about the current weather forecast. Moreover, Cortana can help you manage your calendar, inform you of traffic, answer questions, and more, so all of this information is on display in one place to help jumpstart your day before leaving the door. You can access GLAS on mobile, tablet or web browser, with mobile apps currently available to download for iOS and Android, and a Windows 10 app expected soon in the Microsoft Store.
GLAS is the latest personal device built using the Cortana Devices SDK, much like the Harmon Kardon Invoke with Cortana.