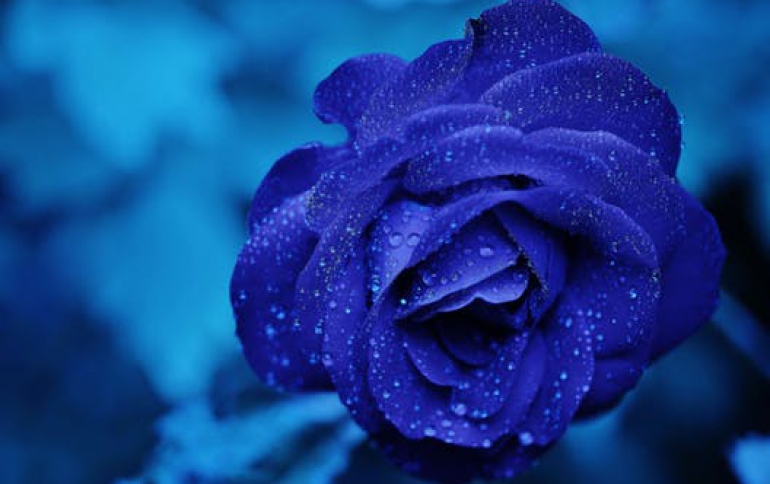 iOS and Windows Are Growing Faster Than Android: report
Increases in share of sales for iOS and Windows have seen these platforms growing slightly faster than Android, year on year, according to data released on Monday by Kantar Worldpanel ComTech. The smartphone sales market has remained relatively stable to date this year as compared to last. Sales for iOS were increased up 2.3 percentage points and for Windows 1.8 percentage points, while Android's were up 1.4 percentage points), the research firm said.

Through the 3 month period ending April 2013, Android now owns more than half (51.7%) of the smartphone sales market. iOS remains in second place with 41.4% of smartphone sales, while Windows' smartphone sales share remains at 5.6% - compared to last month - but has grown over the last year by 1.8% points. Positive movement can also be seen across carriers, too, particularly by leader Verizon with 36.3% of smartphones sold (1.8% points increase) and Sprint Nextel with 13.1% of smartphones sold (1.4% points increase). AT&T, in second place, remains stable at 26.3%, while T-Mobile declines to 11.3%.

"It's not just about capturing the market that is yet to upgrade," said Kantar's Mary-Ann Parlatto.

"When looking at those who changed device, between 2011 and 2012 Windows was more successful at capturing older consumers aged 50-64. But when looking at those changing now and in the last year, we're seeing Windows now gaining share among those aged 25-34."

Looking at specific sales of smartphone devices, for the 3 month ending April 2013, Nokia's Lumia devices were the key models driving success for the Windows OS.

The data is derived from Kantar Worldpanel ComTech USA's consumer panel, which is the largest continuous consumer research mobile phone panel, conducting more than 240,000 interviews per year in the U.S. alone.