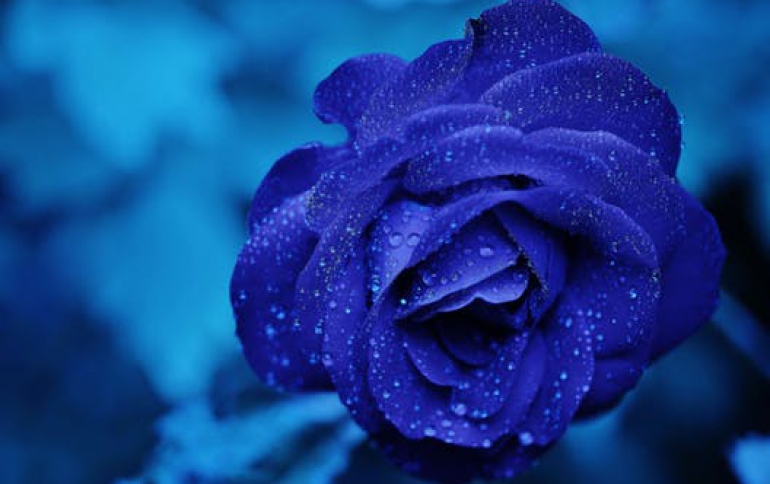 Iomega Continues Rollout of New Hard Drive Lineup
Versatile Triple-Interface Models of Iomega External Hard Drive Now Shipping Iomega Corporation (NYSE: IOM), a global leader in data storage, today began shipping three triple-interface models of the newly redesigned Iomega External Hard Drive. All three models, which come complete with backup and disaster recovery software, include FireWire 800 connectivity for Mac users who want the highest speeds available. Designed for individual Mac OS users or Windows users in small businesses and at home, the new drives are the fastest external hard drives ever from Iomega and are ideal for managing and protecting large files.

"This is Iomega's third-generation external hard drive design, so we have incorporated a lot of good customer feedback and insight," said Brad Nelson, product general manager, consumer products, Iomega Corporation. "More and more computer users are working with massive data files--digital photos, downloadable music, and digital video clips to name a few--and they appreciate an external hard drive because it is so convenient for storage and backup. Iomega's External Hard Drive includes award-winning backup software too, so it's a great value."

Features and Benefits

Several best-in-class features distinguish Iomega's triple-interface drives, which range in capacity from 160GB to 400GB*. All are 7200 RPM drives and are whisper-quiet in operation. All include USB 2.0 (Hi-Speed USB), FireWire 400, and FireWire 800 interfaces. All are packaged in a sleek and functional new enclosure with a high-gloss black finish, giving users two desktop placement options: horizontal, which lets users stack drives on top of each other; and vertical, which maximizes desktop space. The vertical drive stand stows away in the drive enclosure when not in use.

Other features include a Kensington security slot for high-traffic locations and an on/off switch for powering down the drive at night or on weekends. Each drive also comes complete with Dantz Retrospect Express for Mac users, as well as the award-winning Iomega Automatic Backup software and disaster recovery software for Windows users.

Iomega Automatic Backup Software

Iomega Automatic Backup software provides advanced real-time backup that is automatic and "touch-free"--users do not have to count on remembering to push a button or run a program. They simply select the files and folders to protect, set the backup schedule, and let Iomega Automatic Backup software do the rest. And restoring data is easy--just drag and drop.

Iomega Automatic Backup software includes these advanced features:

Enables touch-free backups whenever a file changes
Allows personalized backup schedules
Supports multiple backup locations
Saves multiple file revisions (user selectable)
Supports DVD, CD, hard drives, network drives, and solid-state memory cards
Caches backup data when backup media is unavailable
Simplifies file restoration with drag and drop convenience
Disaster Recovery Software

Also included is Windows-based disaster recovery software that lets users create a comprehensive disk image of the primary hard drive. If the system crashes, or gets a virus, or the drive ever needs to be replaced, the user can easily restore all software and settings from the disk image, without the need to reinstall the operating system or individual programs.

Price and Availability
New triple-interface drives (USB 2.0, FireWire 400, FireWire 800) are now shipping for availability at major retailers and online, with pricing starting at $199 for the 160GB model, $279 for the 250GB model, and $429 for the 400GB model. All prices are U.S. suggested retail.