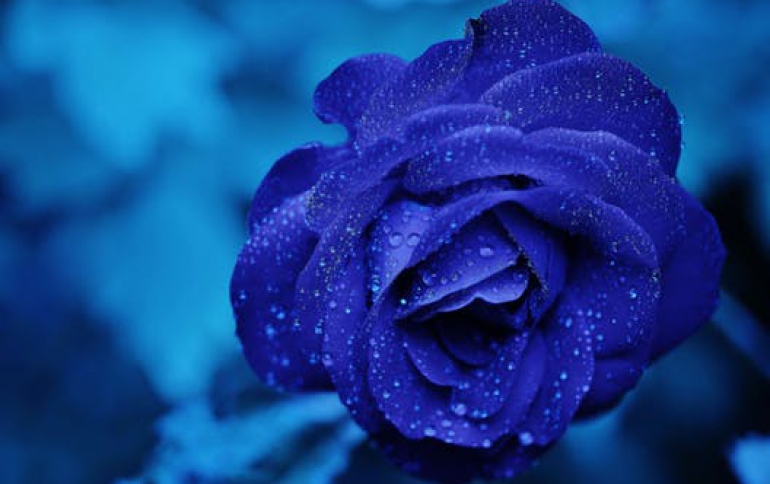 Intersil Announces a New Multiphase CPU Core Controller with Integrated Gate Drivers for Intel Centrino Platforms
Intersil Corporation announced the ISL6217A, a high performance, multiphase CPU core controller, with integrated half-bridge gate drivers, that provides a precision voltage regulation system for advanced Intel Centrino platforms in notebook computers.
The ISL6217A offers customers a new level of flexibility for high current CPU core power needs. With integrated drivers, the ISL6217A requires less board area than external gate drive solutions, reduces overall component count, and thus offers a lower BOM cost. The ISL6217A offers world-class efficiency and seamless integration with Intersil's entire multiphase controller lineup.
The new controller can be configured to be pin-for-pin compatible with Intersil's ISL6218 single-phase controller with minimal component value changes. The ISL6217A provides support for single or dual phase designs that include a 6-bit digital-to-analog converter (DAC) that dynamically adjusts the core PWM output voltage from 0.700V to 1.708V in 16mV steps and conforms to the Intel mobile VID specification. The ISL6217A also provides support logic inputs to select active, deep sleep and deeper sleep modes of operation. A precision reference, remote sensing and proprietary architecture, with integrated processor-mode compensated droop, provide excellent static and dynamic core voltage regulation. These features offer flexible designs for users providing core power solutions for all Intel Centrino platforms.
ISL6217A Key Features
Single and/or dual phase power conversion
"Loss-less" current sensing for improved efficiency and reduced board area
Optional discrete precision current sense resistor
Internal gate drive and boot-strap diodes
Precision core voltage regulation: +/-0.8 percent system accuracy over temperature
6-bit microprocessor voltage identification input (VID)
Programmable droop and core voltage slew rate to comply with Intel Centrino specification
Direct interface with system logic for deep and deeper sleep modes of operation
Easily programmable voltage set points for initial boot, deep sleep and deeper sleep modes
Excellent dynamic response
Combined voltage feed-forward and average current mode control
Over-voltage, under-voltage and over-current protection
Power-Good output with internal blanking during VID and mode changes
User programmable switching frequency of 250kHz to 1MHz per phase
Target Applications
Notebook computer systems
LCD-PC systems
SAN or NAS systems
Point of sale terminals
Blade servers
Availability and Pricing
The ISL6217A is available now in a 38-pin TSSOP package in standard lead finish or Pb-free. The suggested price in 10,000 unit quantities is $3.50 for each IC. Additional information on these and other high-performance power solutions can be obtained online from Intersil's Power web site at: http://www.intersil.com/power/