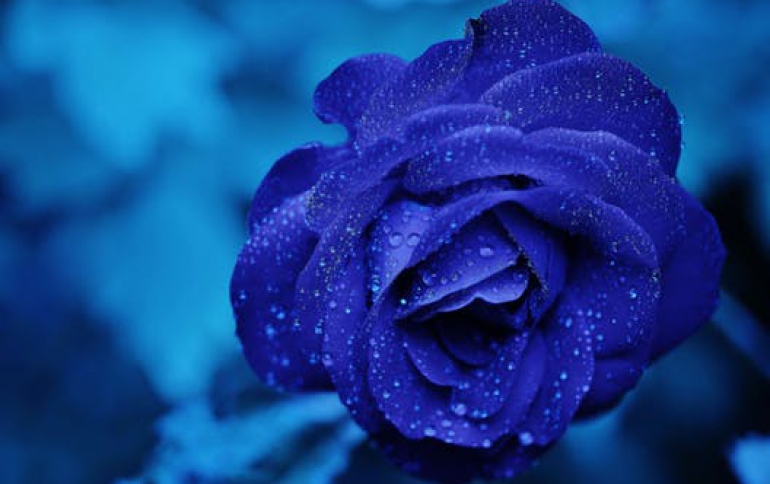 HDD/DVD Recorders Grew Most in 2004 CE Shipments
Japan Electronic and Information Technology Association (JEITA) announced that shipments of consumer electronics (CE) reached 328.0 billion yen in December 2004.
December shipments increased 15% year-on-year, for the thirteenth straight month of growth. Full-year shipments in 2004 rose 13.1% compared to 2003, to 2.3762 trillion yen.
Among consumer products surveyed by JEITA, DVD recorders with built-in hard disc drives (HDD) grew most in 2004. HDD/DVD recorder shipments skyrocketed 141.9% compared to the previous year, to 3.178 million units, accounting for 78% of overall DVD recorder shipments. Overall DVD recorder shipments also hiked 107.5% to 4.071 million units.
LCD TVs with 10-inch and larger displays posted the second largest growth next to HDD/DVD recorders, with shipments soaring 94.5% to 2.406 million units. Overall LCD TV shipments also increased 73.9% to 2.665 million units, constituting about 30% of overall color TV shipments. BS digital-compatible PDP TVs grew favorably as well, posting a 52.9% rise to 313,000 units. Overall PDP TV shipments also increased 42.3% compared to the previous year to 340,000 units. PDP TVs make up only about 4% of overall color TV shipments, though. Shipments of terrestrial digital broadcast-supporting televisions (including CRT, LCD and PDP TVs) reached 1.6 million units in 2004, approximately 18% of overall color TV shipments.
The third largest growth was marked by HDD car navigation systems. Shipments rose 73.1% compared to the preceding year to 911,000 units, providing about 26% of overall car navigation systems. Among car electronics excluding car navigation systems, automobile TV shipments increased 13.6% to 1.18 million units, although shipments decreased across car audio systems, compared to the previous year.
Unlike remarkably solid performance of video products, sluggishness continued across audio products, which lacked a powerful sales driver. CD players dropped 24.3% to 1.391 million units, while MD players also fell 8.8% to 2.957 million units.
From NE Asia Online