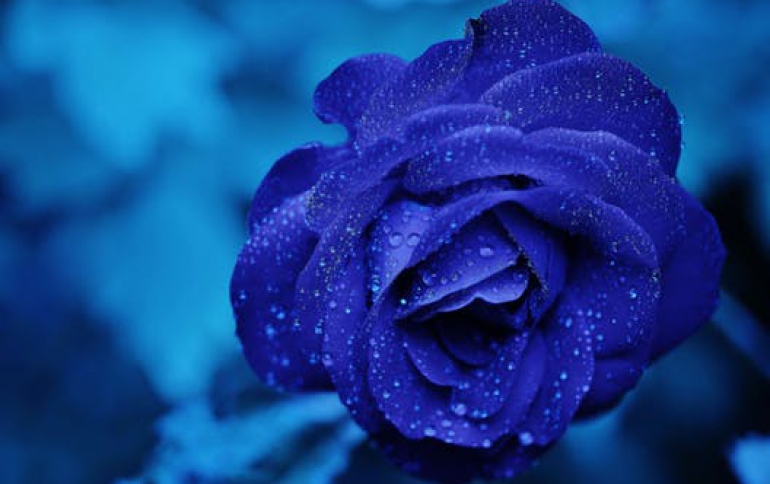 Intel Says USB-C Audio Could Kill Traditional Headphone Jacks
At Intel's IDF developer conference in San Francisco, Intel is promoting the conecept in which mobile devices ditch analog audio and embrace the USB-C digital headsets. Replacing the 3.5mm jack has evolved into a contentious issue ever since rumors surfaced that Apple would use a lightning connector for audio in the next iPhone.
Intel architects Rahman Ismail and Brad Saunders talked up the coming USB Type C audio standard, which is due out in the coming months.
USB Type-C-powered headphones can employ smart power management to, say, turn off the microphone when only the actual headphones are needed. That should help keep the effect on battery life to a minimum.
Features like noise canceling and special sound effects are all possible over USB-C.
Finally, ditching analog connections for USB-C may also result in even thinner phones since handsets will lose not only the 3.5mm jack, but also the digital-to-analog circuitry required to support them.