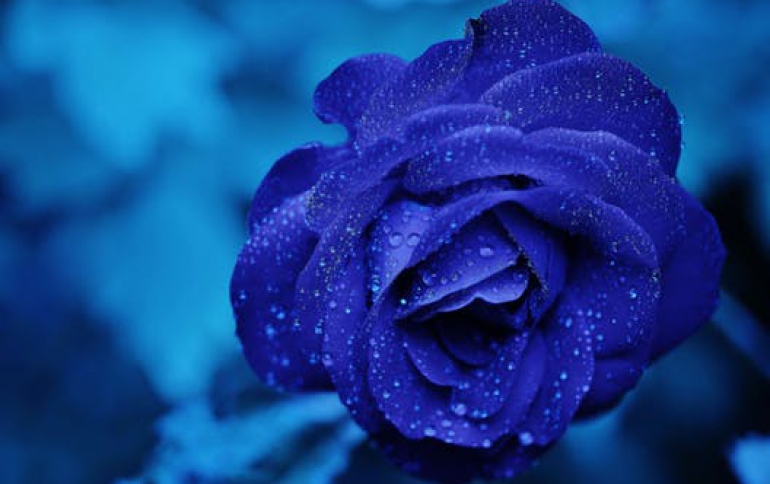 Intel Reportedly Delays 90nm Flash Production
Intel on Thursday is expected to raise its revenue mid-point guidance for Q3 despite chipset shortages and delays with its 90nm flash-memory production, according to a report from an analyst. Michael McConnell, an analyst with Pacific Crest Securities Inc., said that "manufacturing issues" have forced Intel to push out its 90nm flash-memory production from the third quarter to the fourth quarter of 2005. The delays involve Intel's NOR-based multi-level cell (MLC) technology, dubbed StrataFlash, McConnell said in the report.

The reported delays could open the door for Spansion LLC, a joint flash-memory venture between Advance Micro Devices Inc. and Fujitsu Ltd. Spansion has been losing money and AMD is looking to spin-off the unit in the form an initial public offering.

Other issues for Intel are chipset shortages and server processors. "Notebook demand remains healthy, but chipset shortages have been widespread throughout Q3; supply of Intel's 0.13΅m core logic chipsets is limited," McConnell said. "We believe a difficult pricing environment for Intel's x86 Xeon server CPUs is continuing this quarter as competition from AMD remains intense."

On Thursday, Intel is expected to narrow its sales guidance to $9.9-to-$10.1 billion in Q3, from the prior range of $9.6-to-$10.2 billion. Intel is projected to earn $0.37 a share in Q3, according to Pacific Crest.

In Q2, the company earned $0.33 a share on sales of $9.23 billion. In Q3 of 2004, it earned $0.30 on sales of $8.47 billion.