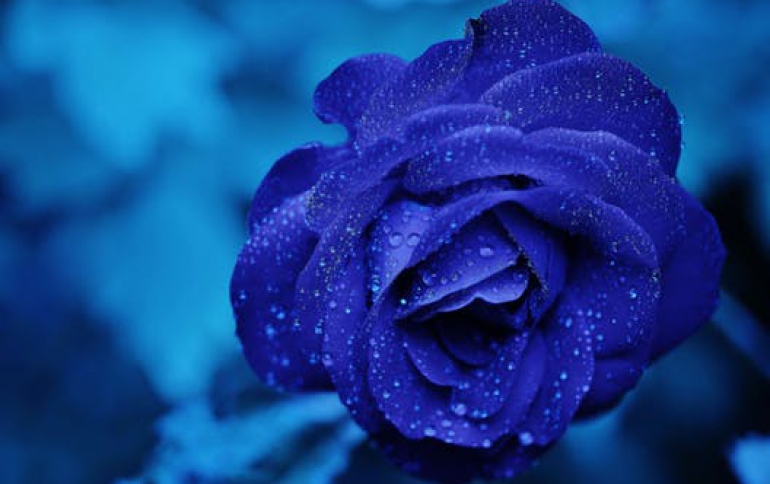 Intel Releases 'Studybook' Tablet For Education
Today, Intel unveiled the Intel studybook - a purpose-built tablet with classroom-ready features and capabilities including a rugged design and specialized educational software.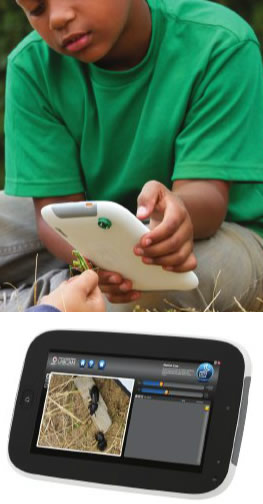 StudybookPurpose-built for 1:1 e-learning, a studybook's features include front and rear cameras, microphone, light sensor support project-based inquiry and mobile learning environments. It comes with a multi-touch LCD screen and is based on an Intel Atom processor Z650.
The rugged tablet reference design is constructed from a single piece of plastic and includes shock-absorbers around the screen. It is designed to withstand accidental drops from a standard student desk and is also water- and dust- resistant.
The education software includes classroom management, LabCam applications that support scientific enquiry, and an optimized e-reader.
Backed up by the Intel Learning Series (Intel LS) software suite, the tablet is supported by a global education ecosystem. Intel also has added Teacher PC criteria for Ultrabook and Notebook systems which will be loaded with Intel LS software to help deliver a great environment for learning.
Specifications

- Processor: Intel Atom processor Z650
- Memory: 1GB DDR2
- Storage: 4G/8G/16G/32G SSD
- LCD/Touch Panel: 7" 1024x600 capacitive multi-touch (16:9)
- Operating System: Windows 7/Android Honeycomb
- Security: Trusted Platform Module (TPM)-based Intel - Learning Series theft deterrent solution
- Camera: Front 0.3MP (optional), rear 2.0MP (optional)
- Audio/Speaker/Microphone: Integrated audio, single speaker, and digital microphone
- Accelerometer: Accelerometer, light sensor (optional)
- System I/O" 1 x USB port, 1 micro-SD slot, 3G card slot mic, audio out, optional mini-HDMI, SIM card slot (for 3G sku)
- LAN/WLAN: 802.11b/g/n WLAN (1x1), 3G (optional on Android sku), Bluetooth (optional)
- Battery: Up to 5.5 hours
- Custom Mini-Chassis: 207x135x16.5mm, 525g