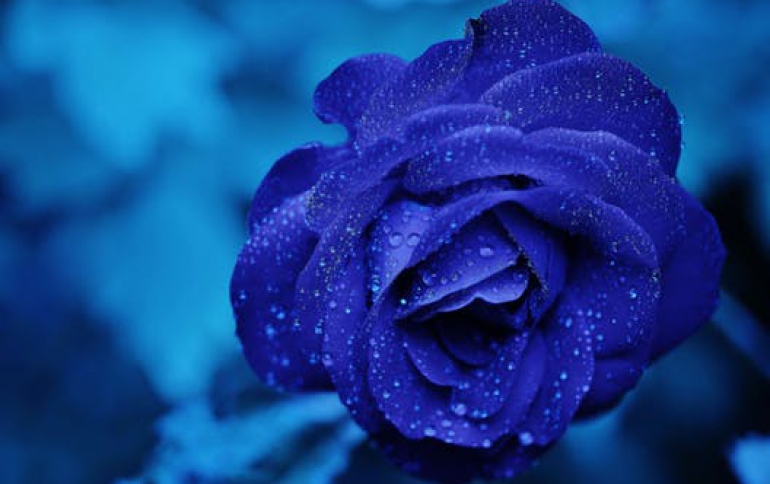 New VAIO E Series 14P Released With Gesture Controls
Sony has updated its VAIO series of laptops with the VAIO E Series 14P - the 35.5cm (14") notebook. Sony will offer the notebook in three colours - white, black or pink.
The notebook's keyboard features a backlight for error-free late-night typing. It's activated by an ambient light sensor that also dims screen brightness to conserve power in low-light conditions. The multi-gesture touchpad offers a large clickable surface for 'button-free' control.
Brand-new to VAIO, Gesture Control lets you interact with your computer using hand movements. Just hold your hand up in front of the web camera and swipe left or right to flick though web pages or your photo gallery. Pull your hand down to pause music playback or a slideshow, or adjust music volume up or down with 'rotate' movements. Gesture Control is currently supported by Windows Media Player, Internet Explorer 9, PowerPoint and PowerDVD.
The notebook is also equipped with an HD web camera powered by 'Exmor for PC' and takes advantage of the xLOUD and Clear Phase technologies to boost volume levels without distortion. Alternatively, Dolby Home Theatre V4 is offered for cinema-style audio.
The notebook's battery can power it for 7 hours. Hybrid graphics use a dedicated GPU for demanding applications like games, video and photo editing. For less intensive tasks VAIO automatically switches off the dedicated GPU to boost battery life.
With new Rapid Wake + Eco, you're ready for action in moments. This energy-saving mode puts VAIO into an ultra-low power deep sleep, keeping all your data safe for up to ten days. Open the PC's lid and you're up and running in seconds, with all your files just as you left them.
The notebook's USB ports are also able to power your phone, even when the computer is switched off or in sleep mode.