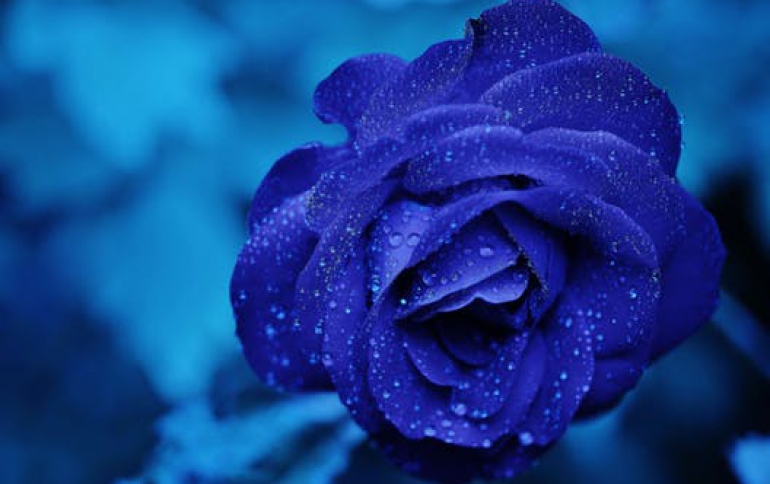 Intel Invests in Materials and Equipment Company
Intel Capital, Intel's global investment organization, today announced an investment in ASM International (ASMI). Intel Capital's investment through open market stock purchases is 4 percent of ASMI's total common share capital, based on approximately 54 million common shares outstanding.

ASMI has been delivering materials and equipment to integrated circuit manufacturers worldwide. ASMI's equipment and materials are used in wafer processing, assembly and packaging of semiconductor devices. Its advanced technologies, which meet key International Technology Roadmap for Semiconductors criteria, are important to extending Moore's law.

"Equipment and materials innovation is critical to enabling new capabilities in semiconductor device manufacturing," said Arvind Sodhani, Intel executive vice president and president of Intel Capital. "Our investment in ASMI is part of Intel Capital's strategy to foster innovation that aligns with Intel's manufacturing technology roadmap."