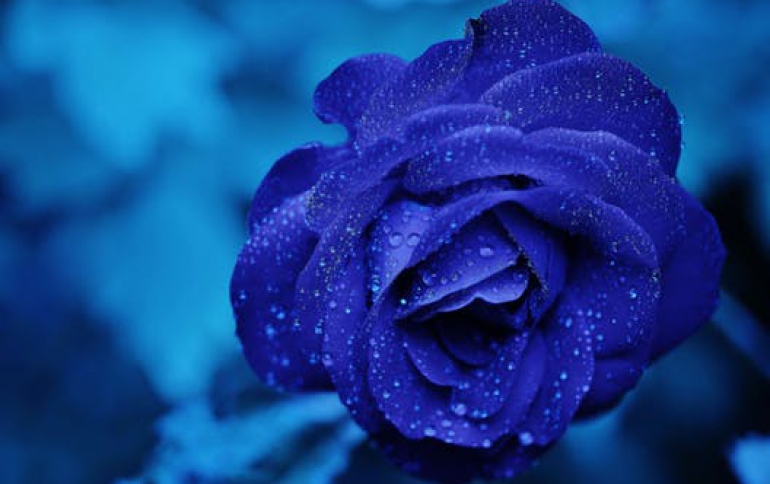 Intel Demos HD DVD Playback On Core Duo Platform
Intel showcased the capabilities of its Core Duo procesors during play-back of HD DVD movie, at Computex Taipei technology show. The company used a Core Duo CPU running at 2.66GHz, installed on a P965 motherboard. Graphics were handled by an Nvidia GeForce 6600 graphics card, and the HD video was reproduced by a HD DVD drive by TSST. The software used for the play-back was the "WinDVD HD DVD Player" by Intervideo. The HD movie title was the "Apollo 13" by Universal Studios, encoded by VC-1 (Windows Media Video 9) at 22Mbps. Last, the PC was connected to an HD LCD display by LG, at a resolution of 1080i (1920 x 1080).
During video reproduction, CPU usage was 40% - 60%. Intel comented that with previous CPUs like the Pentium D and Pentium 4, the CPU utilization would reach the 80%-90% for the same task.