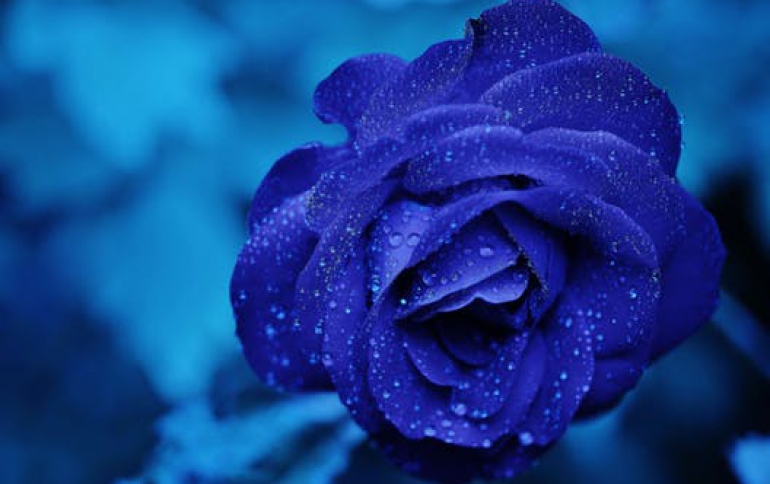 Intel Completes Acquisition of Altera
Intel today announced that it has completed the acquisition of Altera Corporation, a provider of field-programmable gate array (FPGA) technology. The acquisition complements Intel's product portfolio and enables new classes of products in the data center and Internet of Things (IoT) market segments.
Altera will operate as a new Intel business unit called the Programmable Solutions Group (PSG), led by Altera veteran Dan McNamara. Intel will continue the support and future product development of Altera's products, including FPGA, ARM-based SoC and power products. In addition to strengthening the existing FPGA business, PSG will work with Intel's Data Center Group and IoT Group to deliver customized, integrated products and solutions.