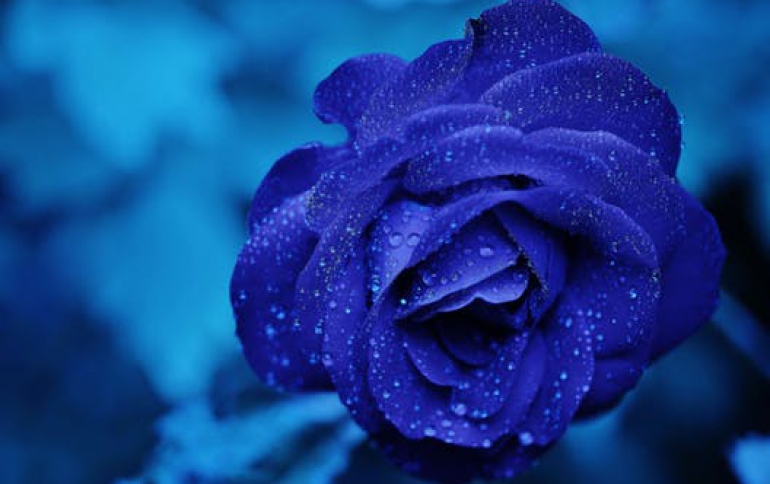 Innovative HTC Sliding Keyboard Design
HTC has filed a patent application for an innovative way of making a smartphone with both a keyboard and a numberpad. The application -- No. 20080064448-- is for a device that, at first glance, looks like a standard phone with a numberpad below a screen with a portrait orientation. However, the screen can slide down and the right, ending up in the middle of a full QWERTY keyboard with a landscape orientation.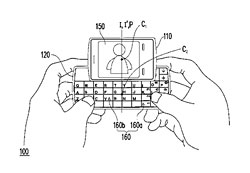 According to the description of this design, HTC sees the main advantage of slider phones over flip phones is the fact that with sliders the screen is always exposed.
The company's reason for creating this design is:
Along with the progressive advancement of the technology and usage, a mobile phone with multiple operation modes is being continuously developed to attract customers and provide additional versatility to the customers.
It's know know when -- of if -- HTC plans to release a smartphone using this design. Many patents are filed but never used.