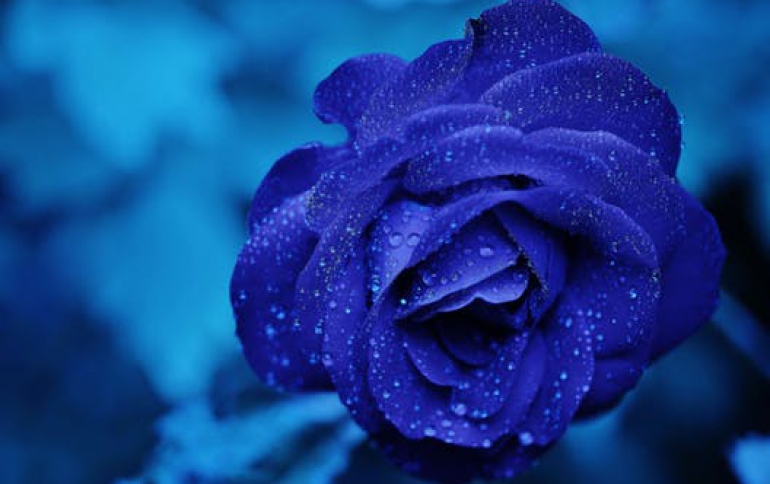 Corsair Released DDR3 Memory Clocked at 2533MHz
Corsair is offering its CMGTX4 - DOMINATOR GTX, 2GB (1x2GB) DDR3 modules clocked at the amazing frequency of 2533MHz, 9-11-10-30. The Corsair Dominator GTX4 modules are tested on multiple Intel P55 chipset platforms to ensure that they operate at the incredible frequency of 2533MHz at timings of 9-11-10-30 at 1.65V.
The new modules are designed to work in dual-channel mode with Intel Core i7/i5 processors in LGA1156 form-factor and on Intel P55-based mainboards.
The modules are available now from Corsair online store for $325 a unit.
Key Features
* XMP Profile 1:DDR3-2533 @ 9-11-10-30, 1.65v, 1.45VTT.
* CMGTX4 is screened by hand, in multiple passes, by Corsair's lab in Fremont
* Dominator GTX with rosso corso accents