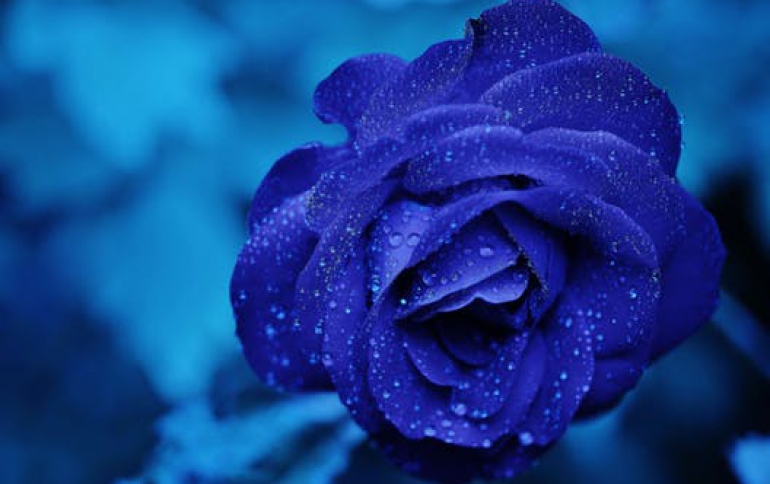 Infineon Introduces 65nm Single-Chip Family for Low-cost Phones
Infineon enables advanced mobile phone features such as camera, mobile Internet and audio-entertainment to now be accessible in low-cost markets with the introduction of the X-GOLD 113 and X-GOLD 213, its third generation of single chips. The integration of these features allows customers to reduce the production cost of core mobile functions by up to 40 percent compared to more traditional solutions. The new chips are sampling now.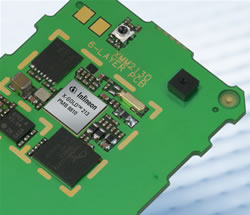 With the new X-GOLD family, the baseband, power management unit, RF transceiver and FM radio are combined on one single die. An ARM11 processor provides the required performance and flexibility required for applications such as a music player, Java, multimedia messaging, e-mail and video functionality.
Available in an 8 x 8 mm wafer level package, the X-GOLD 113 combines a GSM/GPRS modem and all necessary features for a music phone like an audio player, stereo RDS FM radio receiver, stereo headset, class-D amplifier, audio codecs, USB interface as well as interfaces for memory card and Bluetooth.
The X-GOLD 213 single chip combines the properties of the X-GOLD 113 in the same package size. The X-GOLD 213 chip offers additional functionality including an EDGE Modem, interface for up to 3-megapixel cameras, and additional connectivity for A-GPS, WLAN and Bluetooth. The EDGE functionality and the corresponding factor increase of three in the downlink channel data rates makes the XMM 2130 an ideal platform for real web browsing and messaging.
The X-GOLD 113 and the X-GOLD 213 are sampling now and will be available in volume quantities in the first half of 2009.