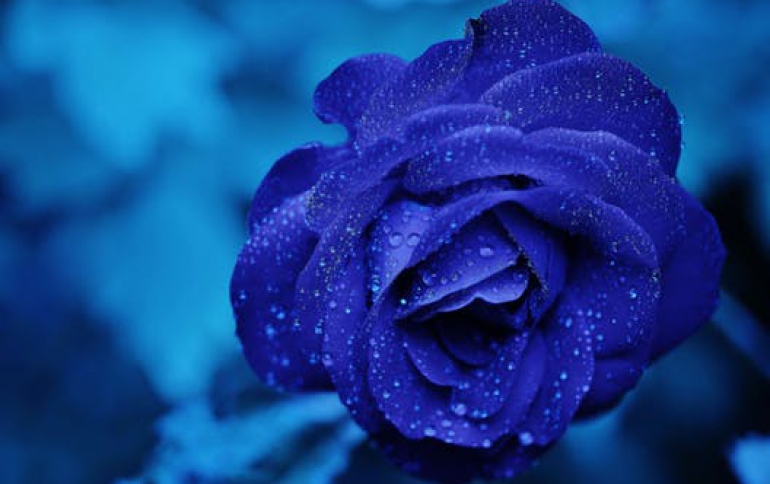 Infineon, Intel to Jointly Develop SIM Chips
German semi-conductor giant Infineon and Intel of the United States will jointly develop SIM (Subscriber Identity Module) chips, commonly used in mobile phones, Infineon said Tuesday. Infineon will supply the microchips used in each SIM card, with mass production expected to begin in early 2009, the company said.

The German company did not provide financial details on the venture, but said that "by late 2008, the new USB interface of SIM cards will enable additional demanding and data-intensive mobile applications, services and over-the-air downloads."