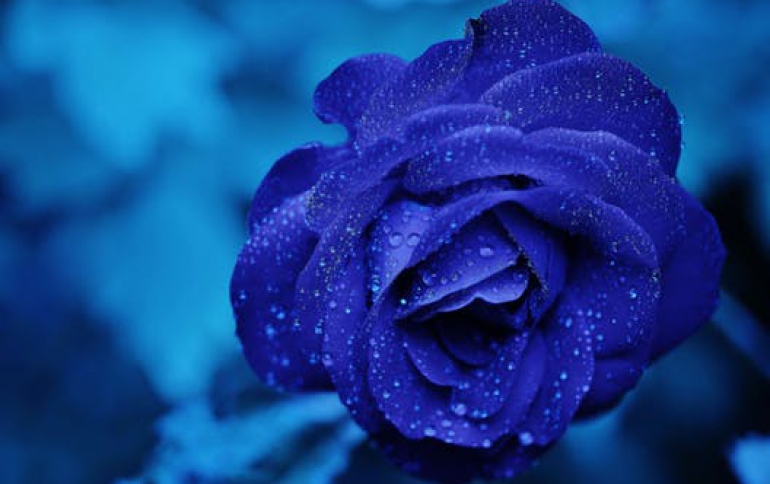 Increased DVD-R disc capacity driving prices down
Taiwanese DVD-R disc makers have increased production capacity in anticipation of a market recovery, and second-tier manufacturers have cut unit prices to US$1.50-2 and first-tier players to US$2-3. Prices of DVD-R discs from first-tier manufacturers have been declining by 3-5% per month, while those of second-tier manufacturers have been falling by 10-20% per month, with some instances of prices of under US$1.50 per disc already being reported.

Ritek shipped about 500,000 discs in January, 700,000 to 800,000 in February and over one million in March. Though CMC Magnetics declined to disclose its first-quarter shipments, they were likely on par with Ritek's. CMC is the sole Taiwanese licensee of DVD-R technology from Pioneer, the world's largest DVD vendor.

GigaStorage, Prodisc Technology, Princo and Lead Data have all seen consecutive monthly growth in shipments, according to sources.

Prodisc, which shipped over one million DVD-R discs in March, said it has nearly reached full capacity utilization and expects continued strong demand. However, it is accessing whether to expand capacity due to uncertainty surrounding the competing DVD-R and DVD+R drive standards. Worries about over-expansion, as happened late last year, explain why the manufacturer's current output has been insufficient to fulfill orders, sources said.