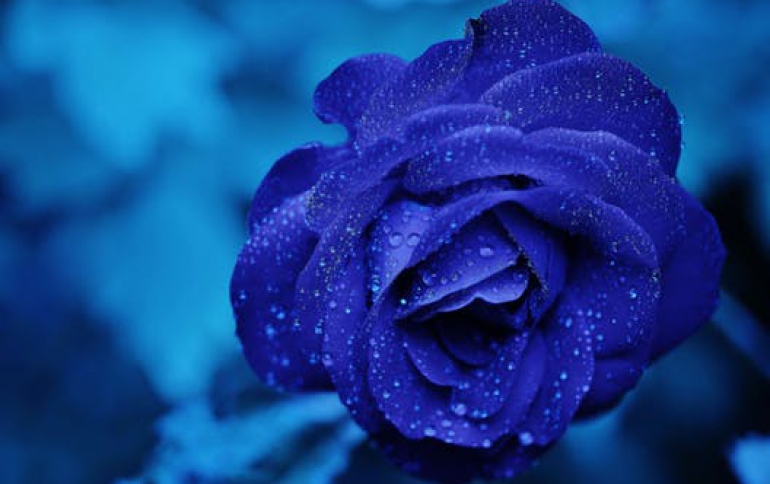 INCJ Makes Move to Combat Hon Hai's Offer For Sharp: report
Innovation Network Corporation of Japan (INCJ) has preportedly made a final effort to secure a takeover of Sharp as the ailing electronics maker considers a $5.8 billion offer from Taiwan's Hon Hai (Foxconn.) Innovation Network Corporation of Japan (INCJ) officials are taking issue with two of Sharp's board members who they believe have a conflict of interest as they represent a fund that holds preferred shares in the electronics company, Reuters reports, citing sources familiar with the fund's complaint.
Sharp earlier this month said it would focus on takeover talks with Taiwan's Foxconn, despite widespread expectations that INCJ's rescue plan would be backed.
INCJ officials believe the two board members who represent the fund holding preferred shares are more inclined to favor a deal with Foxconn, known formally as Hon Hai Precision Industry Co, because INCJ has proposed that the preferred shares be canceled in exchange for a bailout.
Sharp declined to comment.
INCJ had offered to invest 300 billion yen ($2.6 billion) in the struggling electronics maker, less than a half of 659 billion yen investment proposed by Foxconn.