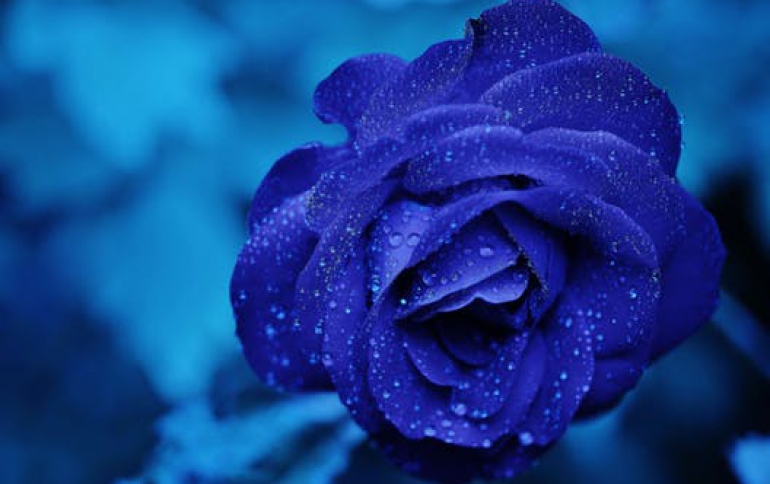 Nvidia Is Offering Tom Clancy's The Division GeForce GTX Bundle
Nvidia is offering buyers of specific graphics card and systems a free copy of Tom Clancy's The Division game. Tom Clancy's The Division is looking to be a big hit come March, promising to satiate gamers' desire for shooting, looting, and levelling. The Division's open world recreation of New York City boasts plenty to see and do, and on PC that massive amount of content will appear more detailed, be rendered at up to 4K, and be enhanced by NVIDIA GameWorks HBAO+ and PCSS visual effects.
Enabling these and other effects at higher resolutions will require serious pixel-pushing prowess, so for many an upgrade will be in order. From today, if you upgrade to a GeForce GTX 980 Ti, GeForce GTX 980 or GeForce GTX 970 graphics card or system, or purchase a new GeForce GTX 980, 980M or 970M notebook, you'll receive a free downloadable copy of Tom Clancy's The Division.
Participating retailers and e-tailers are listed in full here.