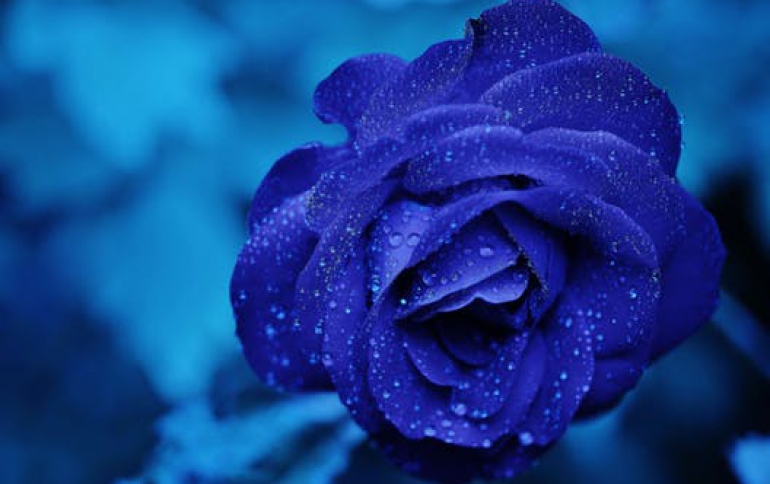 Idemitsu and LG Display Form Strategic Alliance for OLED
Idemitsu Kosan Co.,Ltd. and LG Display Co.,Ltd. have formed a strategic alliance to develop high-performance OLED displays. The strategic alliance includes mutual collaboration on OLED Technology and cross license regarding patented technologies related to OLED.

Under this strategic alliance, Idemitsu will supply high-performance OLED materials including device structure proposal to LG Display. On the other hand, LG Display will reinforce research, development and manufacturing of OLED products under this strategic alliance.

Additionally, both companies agreed on cross license regarding patented technologies related to OLED. Each company will be able to freely use the other company's patents related to OLED.

LG Display is a leading manufacturer and supplier of thin-film transistor liquid crystal display (TFT-LCD) panels, OLEDs and flexible displays. The company provides TFT-LCD panels in a wide range of sizes and specifications for use in TVs, monitors, notebook PCs, mobile products and other various applications. LG Display currently operates eight fabrication facilities and five back-end assembly facilities in Korea, China and Poland. The company has a total of 27,000 employees operating worldwide.

Idemitsu has been researching and developing OLED materials mainly through the joint development activity with Sony since 2005, and also through the joint activity aiming at mobile phone with Toshiba Mobile Display in parallel.