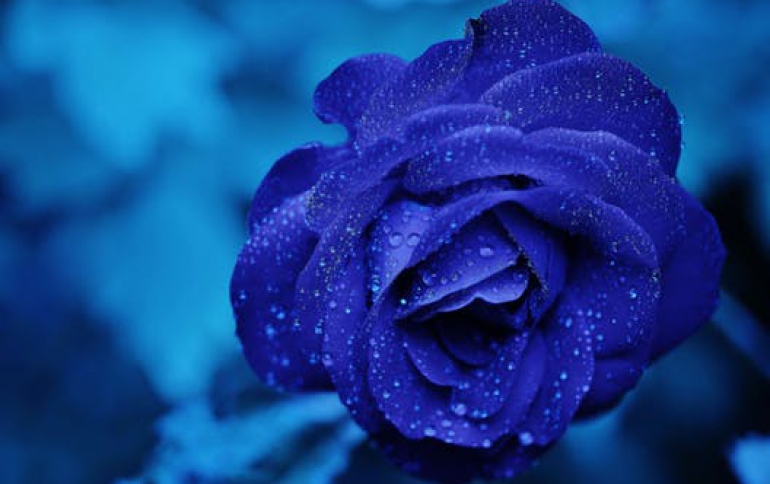 IDDA disc duplicating university a DCD Expo standout
The Disc Duplicating University (DDU) day organized by the International Disc Duplicating Association (IDDA) was a star attraction of the DCD Expo in San Jose this month, playing to standing room only. Crowded DDU morning sessions were devoted to opportunities and progressive new technologies for disc duplicators, such as YESVIDEO Inc., with their automated low cost video tape to disc services. During the afternoon sessions, Copy Protection technologies were announced by First4Internet for music that allows fair use backups; STARFORCE Technologies' STARFORCE PDF, a unique copy protection solution available for CD-R and CD-ROM; Smarte Solutions, Inc. announced that their "piracy management" suite, successfully deployed by many major clients, is now on CD-R and CD-ROM, while Doc Witness presented their unique smartcard-disc. Macrovision announced SafeDisc now for CD-R, while CrypKey announced their Authorized Duplicator Program, offering locking/unlocking services. Audible Magic announced Replicheck 2 linked to 10,000 software titles, adding to their 3,500,000 song identification system.

IDDA member programs were announced.

This was followed by conflicting opinions on content control.

Fred von Lohman of the Electronic Frontier Foundation expressed the opinion that content control interferes with Fair Use rights, endorsed by Robert Schwartz of the Home Recording Rights Coalition, who we can thank for our freedom with which we use our VCRs.

"While theft of copyright is unacceptable at any level," said George Macdonald of First4Internet, "it is important to protect such content while providing the consumer flexibility to consume their music on their chosen compliant platform."

Surprisingly, there was agreement that it is legitimate to protect content within an organization or between commercial organizations, such as the recording studio, publisher and replication facility.

Animated discussion centered on whether it was both ethically right and practically possible to protect content once it was accessible by the public.

Said Bernhard Kirschner, DDU Chair and IDDA President: "Less than 12 months ago when the IDDA first called for protecting CD-R there was no product and little interest, and now we have protection for music, executables and pdf. By working together we can have technology to both protect content and satisfy the public."

See http://www.discdupe.org/i/dcdexpo.htm for information on the product releases and the conference.