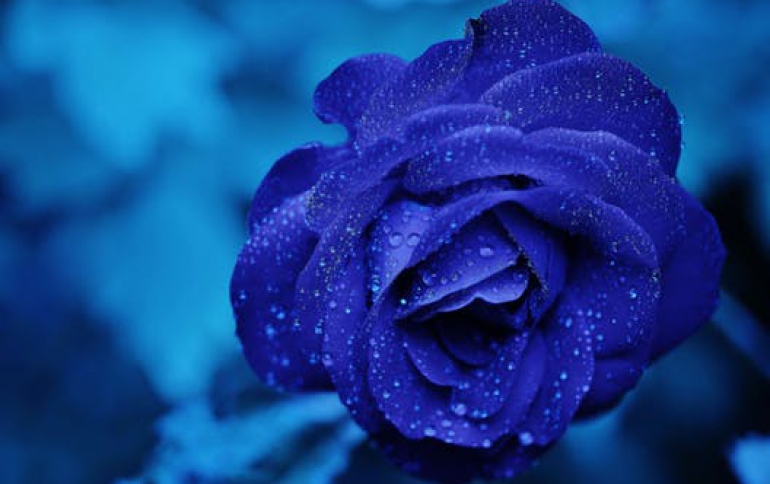 IBM updates copy-protection software
On Monday IBM released a new version of its antipiracy software designed to prevent people from copying and swapping music, video, images, and text online. It's the company's latest attempt to appease lawmakers who want technology companies to deal with copyright issues or face mandatory copy-protection regulations. Electronic Media Management System version 2, or EMMS 2, digitally locks content, allowing only those with authorized digital keys to access it. IBM says EMMS 2 can limit or prevent the copying of digital content onto recordable media, and can restrict users' ability to move content from one electronic device to another.

"We see EMMS working with everything from medical records, online music, and video to electronic books," says Paul Rettig, director of digital media development for IBM.

The EMMS 2 technology, under development for five years, will be available to content developers starting April 30.

Lawmaker Watching Closely

The controversial Consumer Broadband and Digital Television Act of 2002, introduced last month by Senator Ernest Hollings (D-South Carolina), requires manufacturers to make televisions, cable boxes, and PCs that can "prevent illegal copying or redistribution."

Hollings contends that the entertainment industry won't offer content over the Internet until it's assured that illegal copying won't become rampant. Complaints over lost profits by music recording companies and film production firms prompted Hollings to sponsor the bill. "Face it, who can compete with free?" questions Fritz Attaway, executive vice president of the Motion Picture Association of America. As long PCs can be used for mass distribution of exact replicas of copyright-protected movies, Hollywood is going to avoid Internet distribution, he says. The entertainment industry is all too happy to maintain the home entertainment status quo--making videocassettes available for rent at Blockbuster and its competitors, he says.

Michael Eisner, Disney's chief executive officer, accuses companies such as Intel, Dell, and Apple of seeking profit by selling products that facilitate the piracy of copyrighted content. Advertising slogans such as Apple's "Rip. Mix. Burn." make him cringe, he says.

Not surprisingly, tech companies have come out against the Hollings bill, claiming hardware-based copy controls could devastate the technology industry.

Hollings's approach would "turn the personal computer into an expensive DVD player," according to Intel Vice President Leslie Vadasz, who testified during a congressional hearing. IBM, Philips, AOL Time Warner, and the Consumer Electronics Association have sharply criticized the idea of government-mandated antipiracy laws.

IBM is hoping to prevent such regulation by offering EMMS 2 as a voluntary-use product that, the company says, will work for everyone.

"IBM is quite ready to work hand-in-hand with the movie studios to the extent that it doesn't inhibit the PC from evolving," says Steven Canepa, IBM global vice president of media and entertainment.

Industry Efforts

IBM is one of the oldest players in the so-called digital-rights management business, but it is far from alone. Dozens of other copy-protection technologies are in the works from companies such as Thomson Multimedia, Sony, and Intel.

Cross-industry coalitions are also forming. One, called the Copy Protection Technology Working Group, has developed a technology called the Content Scrambling System that it claims will protect digital television broadcasts from illegal Internet distribution.

Using the technology, broadcasters could flag a digital signal to prohibit the retransmission of video content over a TCP/IP network. All devices that receive digital broadcasts or play digital files--from TV sets to DVD players to TiVo-style digital video recorders and PCs--would have to recognize and honor the flag.

Consumer electronics giant Thomson is heading up another voluntary effort, called SmartRight. The technology controls the viewing, recording, and storing of digital content on a PC. Still years from completion, SmartRight will work with cable, satellite, and digital broadcasts, according to Thomson.

A group called 5C, which includes Hitachi, Intel, Matsushita Electric Industrial, Sony, and Toshiba, has created a variety of copy-protection schemes. One, called Digital Transmission Content Protection, is common in many set-top cable and satellite boxes. Under the scheme, content is encrypted at the source and decrypted at each specific device. Each link obeys copy-control information that allows content to be copied once, several times, or not at all.