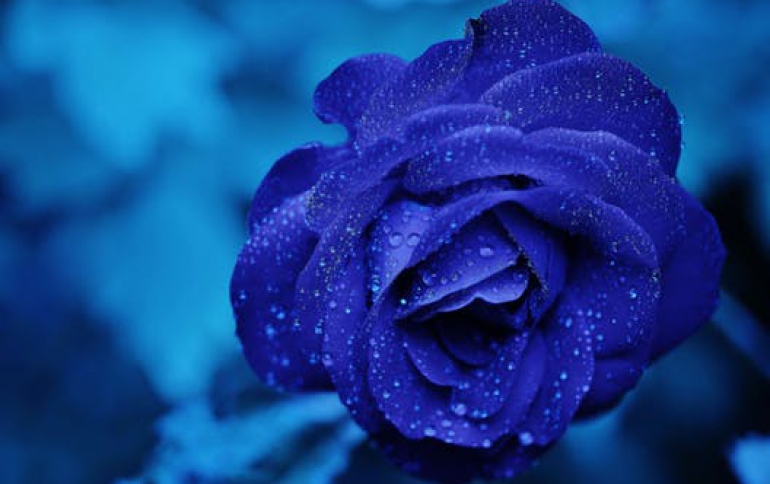 IBM to Offer Linux PCs for Eastern Europe
IBM has teamed up with partners in Austria and Poland to offer Microsoft-free personal computers for the eastern European market, IBM said in a statement on Tuesday. IBM said it was offering the PCs based on the open-source Linux operating system together with Red Hat software distributor VDEL of Austria and Polish distributor and services firm LX Polska in response to demand from Russian IT chiefs.

The PCs will include IBM's Lotus Symphony software based on the Open Document Format, a rival format to Microsoft's Office Open XML document format.

IBM, which has sold its PC business to China's Lenovo , said the hardware would be made by partners of VDEL and LX Polska.

Microsoft is also active in IT education campaigns in Russia and last month signed a deal with MTS , Russia's largest mobile phone operator, to offer services and cut-price laptops installed with its Vista operating system for small businesses.

IBM said the Linux PC line it would offer with VDEL and LX Polska, called Open Referent, would cut desktop computing costs for buyers by up to half.