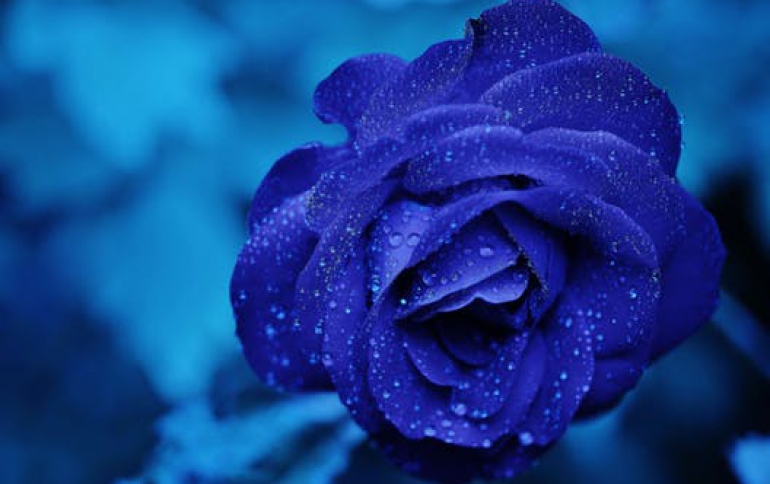 IBM Announces New Computer For Web 2.0 Computing
IBM today unveilled a new type of computer for big data hubs designed to address the technology needs of companies that use Web 2.0-style computing to operate massive data centers with tens of thousands of servers. The IBM "iDataPlex" system leverages IBM's blade server heritage to build a completely new design that more than doubles the number of systems that can run in a single IBM rack, uses 40 percent less power while increasing the amount of computing that can be done 5X. It can be outfitted with a liquid cooled wall on the back of the system that enables it to run at "room temperature" -- no air conditioning required, while it uses all industry standard components as well as open source software such as Linux to help lower costs.

IBM iDataPlex is a new rack system featuring new design in cooling that can help replace the inefficient "white-box" servers commonly used by Internet companies. iDataPlex can allow online gaming, social network, Search and Internet companies to scale rapidly to meet this need.

"Enterprise Web 2.0 and the emerging Cloud Computing sectors are among the top high growth investment areas for Hummer Winblad," said Ann Winblad, co-founder and a managing director of Hummer Winblad Venture Partners, an investor in enterprise Web 2.0 and Cloud Computing startups like Widgetbox, Sliderocket, Wavemaker, Elastra and Move Networks. "iDataPlex will help to fuel this growth by erasing some of the inhibitors holding Web 2.0 back -- namely the amount of space and energy required to serve content to more and more end users."

IBM will deliver the iDataPlex system to clients globally. Among early clients who have adopted or are actively considering iDataPlex are Web 2.0 companies and other organizations from China, Germany, Japan, the United Kingdom and the United States, including:

iDataPlex will be available in the US and Canada in June and globally by the end of the year.