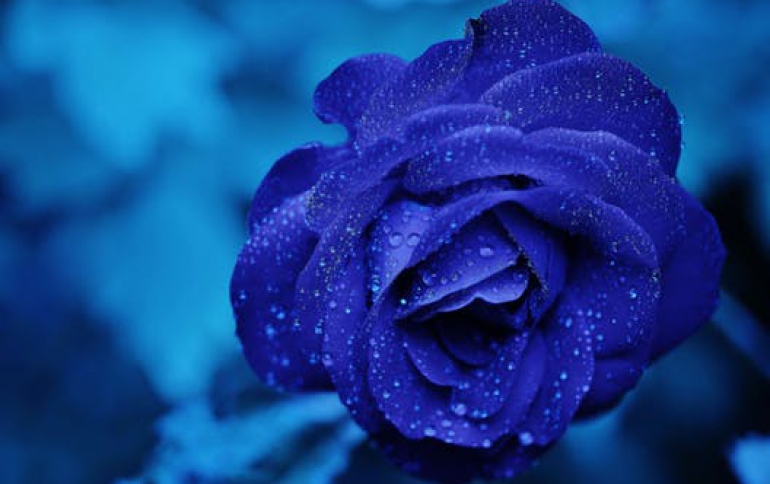 IBM and GLOBALFOUNDRIES Begin Production At New York's Latest Semiconductor Fab
GLOBALFOUNDRIES and IBM today announced an agreement to jointly manufacture advanced computer chips at both companies' semiconductor fabs in New York's "Tech Valley." The new products recently began initial production at IBM's 300mm fab in East Fishkill and GLOBALFOUNDRIES' Fab 8 in Saratoga County, and are planned to ramp to volume production in the second half of 2012. The chips are the first silicon produced at GLOBALFOUNDRIES' newest manufacturing facility.

The chips are based on IBM's 32nm, Silicon-on-Insulator (SOI) technology, which was jointly developed with GLOBALFOUNDRIES and other members of IBM's Process Development Alliance with early research at the University at Albany's College of Nanoscale Science and Engineering. The SOI process was used to build the microprocessor that powered IBM Watson, the question-answering computer that won the Jeopardy! quiz show in early 2011.

When fully ramped, the fab's total clean-room space will be approximately 300,000 square feet and will be capable of a total output of approximately 60,000 wafers per month. Fab 8 will focus on manufacturing at 32/28nm and below.

The companies' 32/28nm technology uses the same "Gate First" approach to High-k Metal Gate (HKMG) that has reached volume production in GLOBALFOUNDRIES' Fab 1 in Dresden, Germany. The companies claim that this approach to HKMG offers higher performance with a 10-20% cost saving over HKMG solutions offered by other foundries, while still providing the full entitlement of scaling from the 45/40nm node.

The new chips also will feature IBM's eDRAM (embedded dynamic random access memory) technology, which improves on-processor memory performance in about one-third the space with one-fifth the standby power of conventional SRAM (static random access memory).