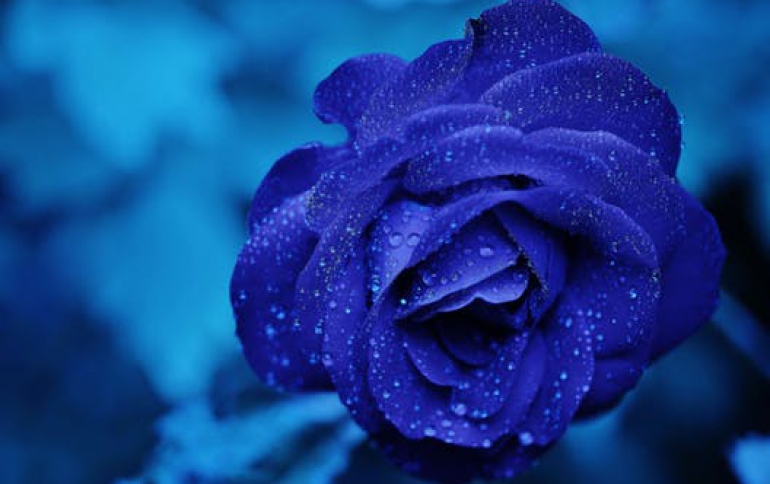 HTC One Arrives At AT&T
Beginning April 19, AT&T plans to offer the HTC One smartphone to its customers for $199.99 with a two-year commitment, for the 32 GB memory variant. AT&T is the only U.S. wireless carrier at launch to also offer a version with 64 GB of memory for $299.99 with a two-year commitment.

The smartphon will be available to pre-order at www.att.com/htcone on April 4 starting at 1:00 p.m. CT. AT&T also offers a free HTC Media Link HD wireless HDMI adaptor, which lets you wirelessly share content from your phone to your HD television.

HTC One is available in black and silver and boasts a 1.7 GHz quad-core processor, and zero-gap aluminum unibody with a 4.7-inch full HD (1080p) screen and HTC Sense innovations.

HTC BlinkFeed provides customized content and real-time updates streamed live on your home screen. HTC Zoe mode on the HTC One lets you grab the entire moment and bring it to life in three-second snippets. Special moments can be captured in HTC Zoe highlights, and displayed in a living gallery that you can set to music and special effects. The HTC UltraPixel Camera's sesor gathers 300 percent more light than traditional smartphone camera sensors for great low-light performance.

HTC BoomSound provides richsound with minimal distortion, as well as the sound experience you expect from built-in Beats by Dr. Dre Audio. HTC One features dual front-facing speakers and a built-in amplifier to bring music, movies and games alive. Finally HTC Sense TV lets you use your HTC One as an interactive TV guide and remote control. It can be set up in a few steps and gives you the ability to access electronic program guides and control a receiver, including AT&T U-verse, and home theatre right from your phone's screen.

The HTC One features AT&T DriveMode, an app that helps curb texting and driving. The app can be set-up to automatically send a customizable reply to incoming messages once a vehicle starts moving 25 mph. The auto-reply message is similar to an "out-of-office alert" and can reply to texts, emails and wireless callers letting your friends know that you are driving and unable to respond.